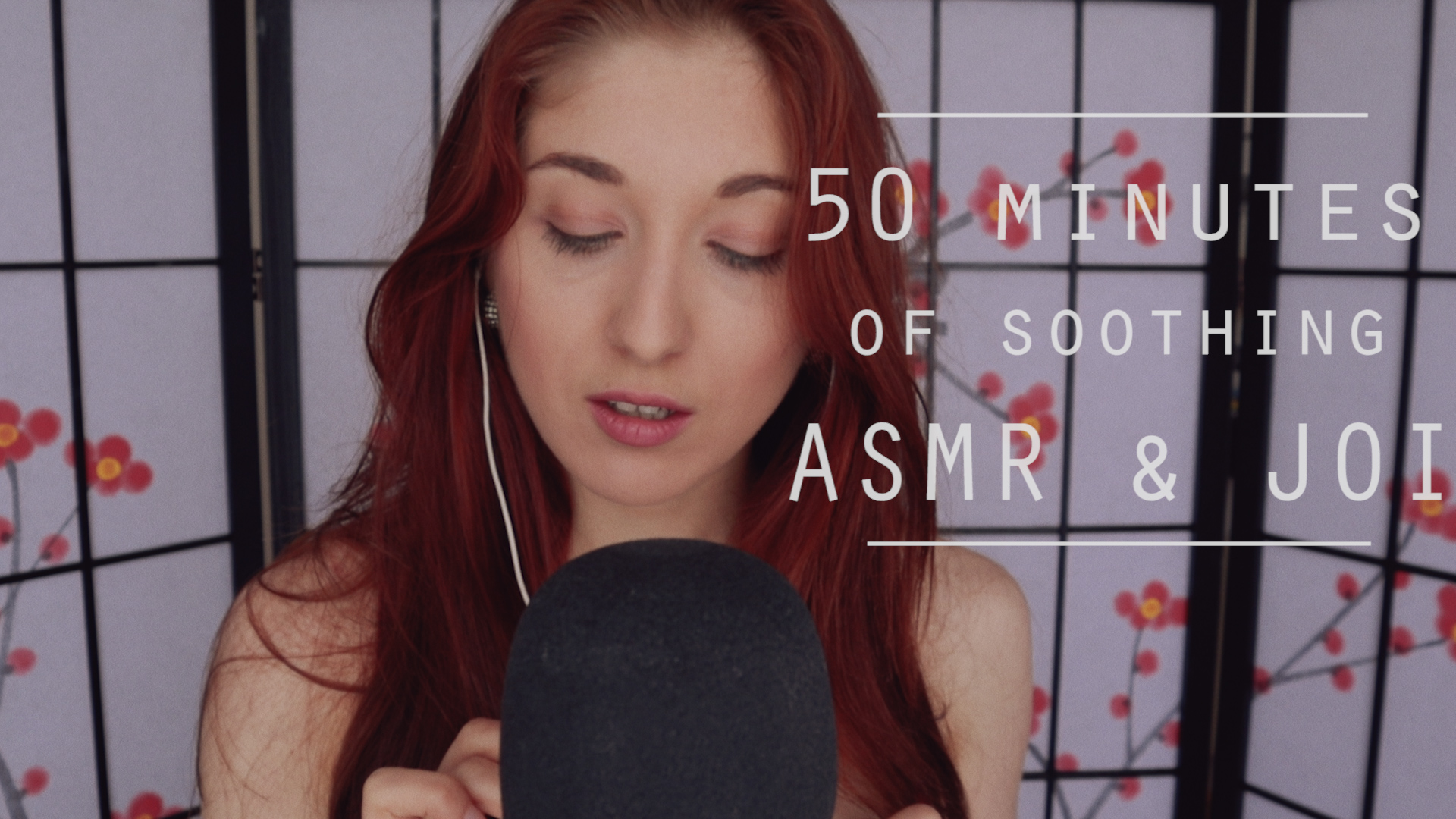 50 Minutes of Soothing ASMR & JOI [Heart coherence].
I've had so many great reviews on my ASMR content lately, and I know you guys genuinely love it – especially in these tough and strange times because we all need some relaxation, right? So I took a whole afternoon to cook this 50 minutes JOI, which is based on heart coherence.
In this video, I will show you how to breathe and concentrate positive energy into your heart, and then into your sex. During the process your body is supposed to feel waves of warm loving energy, which is highly relaxing and soothing. I will guide you gently with very simple instructions so that you can focus on your own pleasure – however be prepared for some edging, because the video requires that you are in good conditions for relaxation for quite a long time (the JOI itself is ~ 22min long).
After the breathing exercises and JOI, I will provide ASMR aftercare so you can fall asleep. Throughout the video you will hear mic brushing/scratching, mouth sounds, inaudible whispering ("blblbl" or "tktkk"), and other tingly sounds. There is no nudity in this video.
Let me take care of you. Grab this video now.