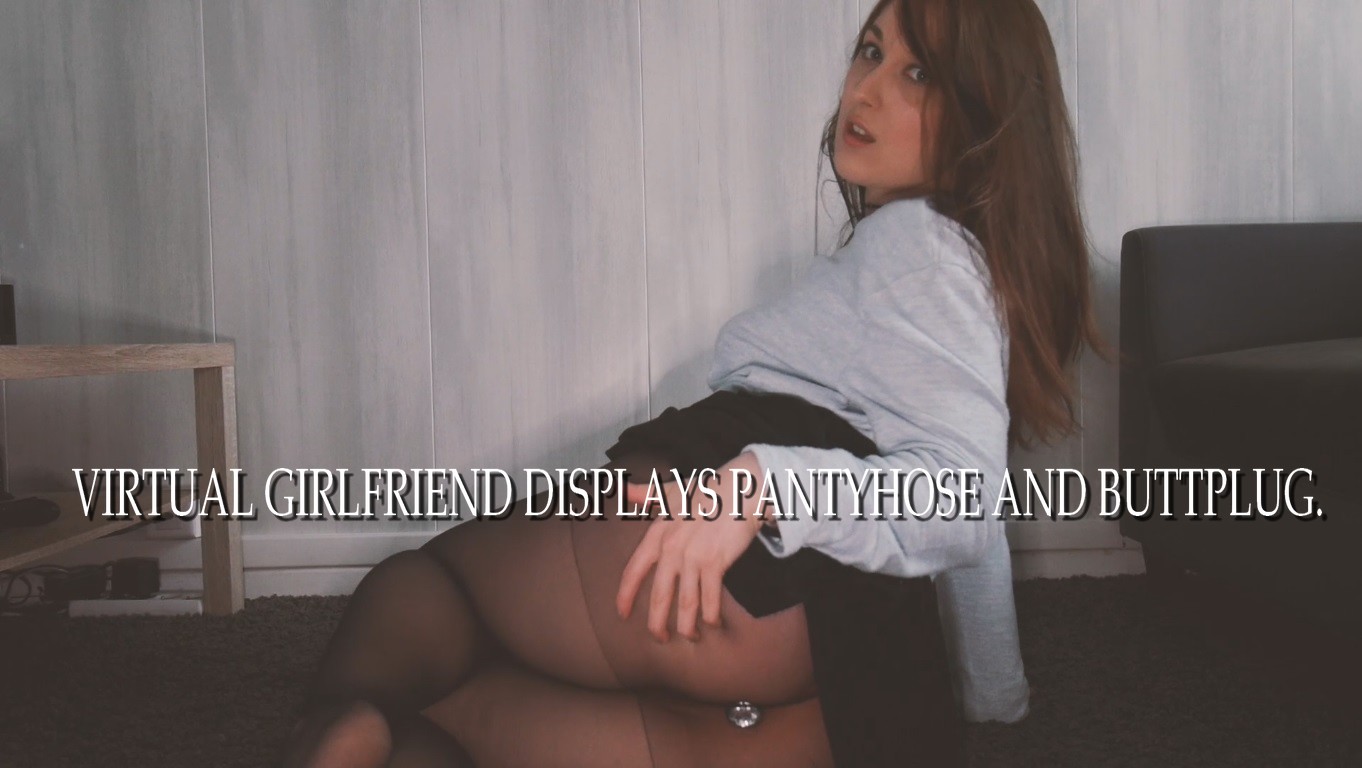 AMATEUR SOFTCORE GFE – Virtual girlfriend.
I know you do like watching my videos, so when I got bored on a Sunday afternoon, I thought I would like to please you with something sexy, and took the camera out. This my gift from virtual girlfriend to little you, teehee ! So, first, I tease you with my lips, boobs, legs and feet, then I reveal my lovely jewel plug (oh, do I love these jewel plugs !), and then I rip my pantyhose so I can masturbate for you and you only, displaying my feet from time to time… and honey I felt so horny. Come and share this virtual experience with me, I swear I'm the loveliest bunch of pixel you've ever met – I just want to be loved by a kind stranger. If you're into feet, pantyhose, plugs, and amateur masturbation, you won't regret getting this vid !
Be cool, and full of love.
~ Trish