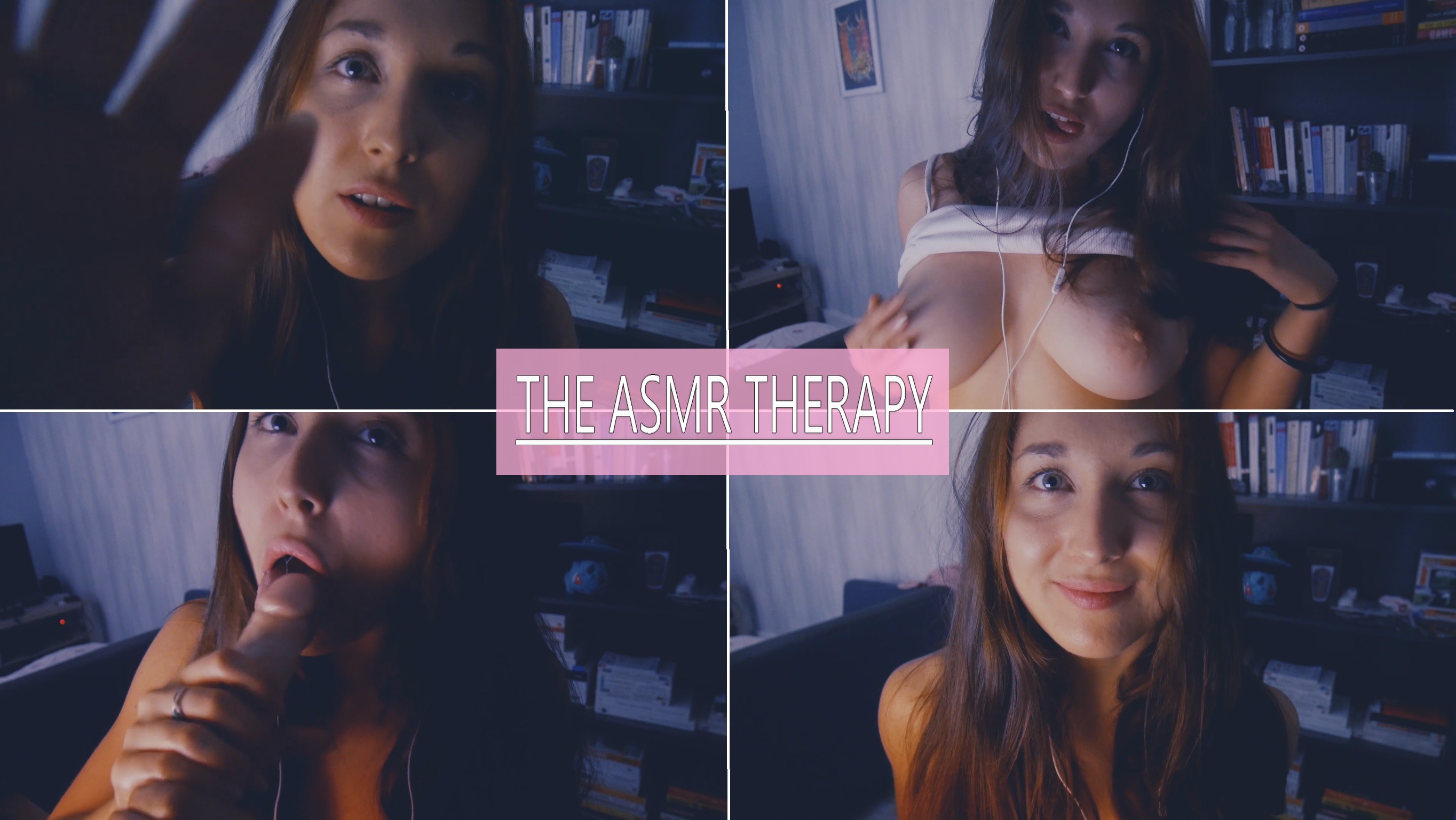 ASMR RP – The ASMR Therapy.
Hello everyone ! Here is my first serious attempt to making a real ASMR video. First of all, know that this video mainly focuses on audio, there is no pornographic content (only a handjob/blowjob scene at the end, and a quick body display), and its purpose is solely based on relaxation. With that being said, I highly suggest that you watch it whenever you are alone, preferably at night and in bed, with no direct disturbances. I really hope that you will like it, please share your thoughts ! 🙂
The script is based on a full-body massage appointment. Your therapist will help you getting comfortable and relaxed by providing special care and attention: deep breathing, whispering, scalp massage, hair brushing, motivational speech, … She will eventually let you release all negative thoughts and anxiety through sexual stimulation. So call me now, and relax; I will take great care of you during our appointment!
Get it on Pornhub ! Get it on Manyvids !