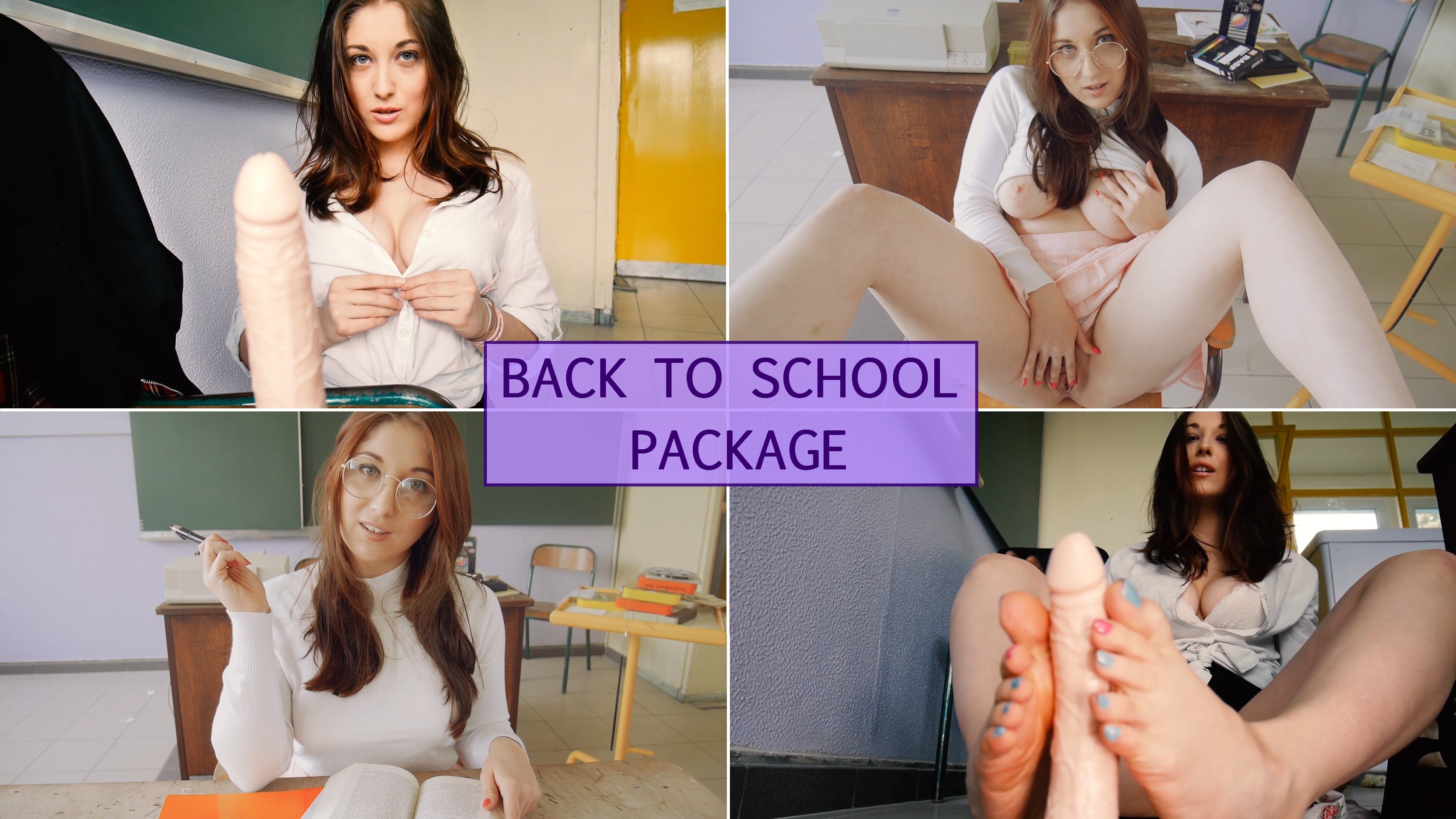 Summer is coming to an end and the back to school period is right at the corner now !
I remember I used to hate that time of the year, but it's no reason not to celebrate, so let's try to take the best of school and have fun with it!
Here are two older student-themed videos, the first one is my Pornhub contest-winning #JOI2018 video, and the other is a more fetish-targeted softcore video from when I still did foot fetish content.
I wanted to put this two video together in this offer to try and please as many followers as possible, so I do hope you will like it!
Don't put me in detention – let's enjoy ourselves instead !
Jerk Off French Style Or… Meet the fetish-friendly student