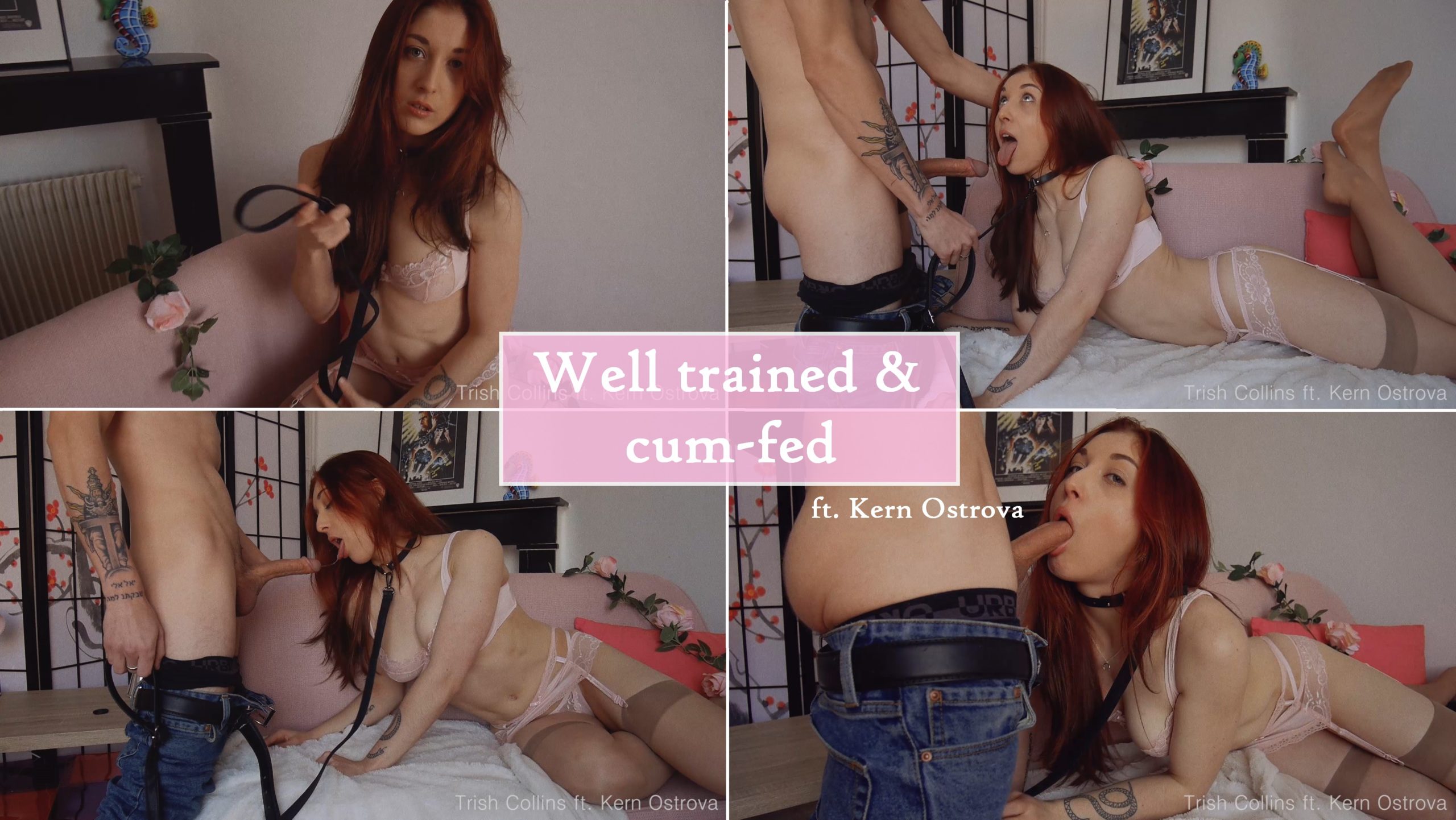 BLOWJOB – Well-trained and cum-fed ft Kern Ostrova
Good girls go to heaven, but the goodest girls also get some dick along the way.
Kern decided to make me his little angel and had me wear my newest pastel lingerie and a faux-leather leash just for him. How could I say no? The way he touches me, spanks me, dominates me, makes me weak. I want to please him, I want him to acknowledge my prettiness and willingness to serve.
When laying in the sofa, I proceed to give him a tender and slow blowjob as he uses the leash to tease me. I am his doll and his toy, I kindly wait until he cums in my mouth and then proudly show how much of a good girl I am to the camera. The video contains a bit of French, with English subtitles.
Thank you for your support! Make me your good girl and grab this vid now before it's too late.