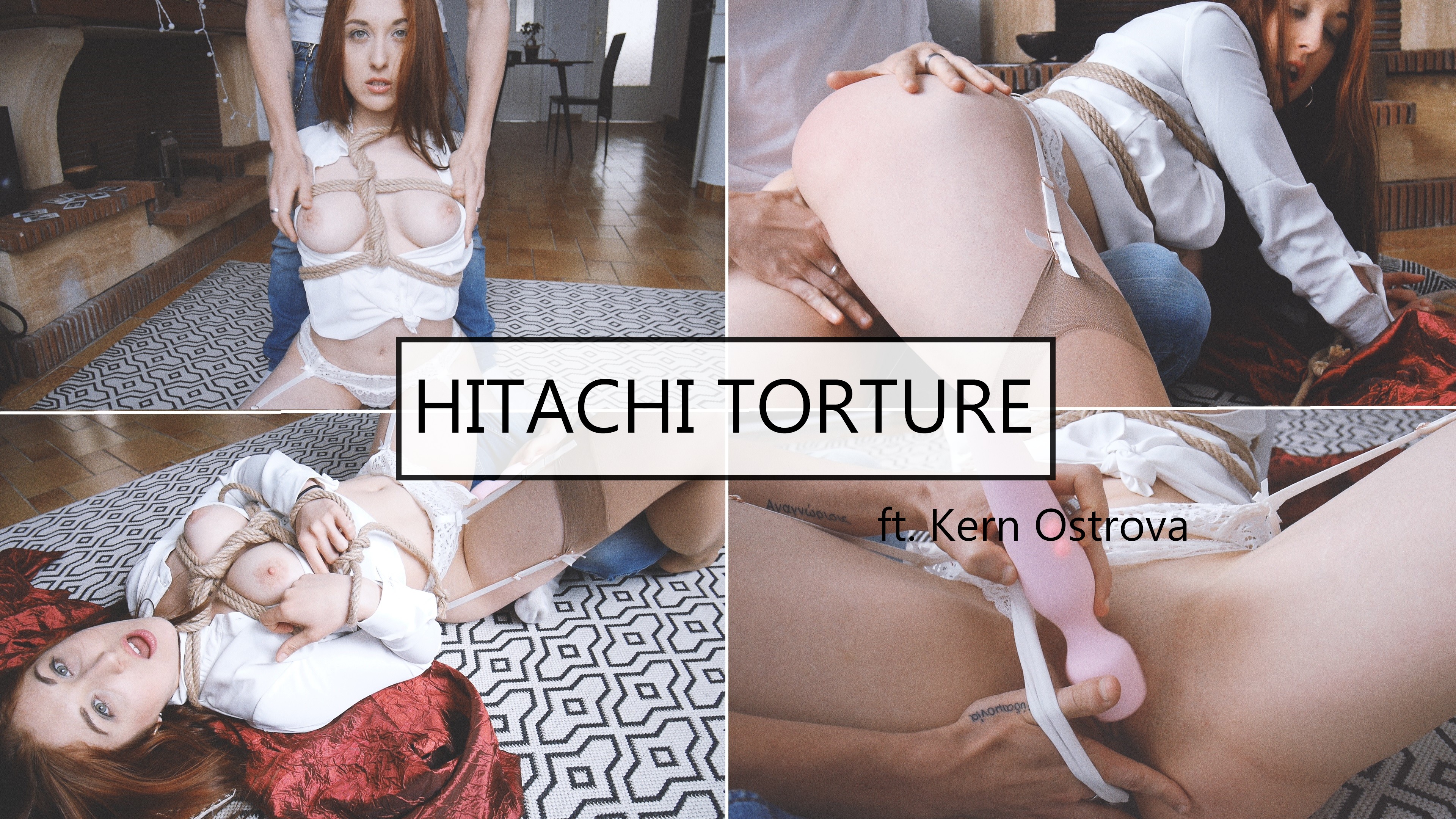 BONDAGE – Hitachi Torture.
It was on a cloudy Sunday ; I had invited Kern over to make a new video with him. He knows I have a thing for soft dom and the likes, so he had purchased ropes beforehand – how sweet of him. We both tried bondage for the first time on that day; he trained on me watching tutorials on Youtube, kinda fun but not the movie-like scenery one would expect. We didn't really care after all, we just wanted to have a good time and produce cool content, so here you go! Hope you appreciate it.
The video contains soft domination, spanking, fingering, edging, hitachi, and a pussy close-up in the end. I think it has a very sweet and somewhat romantic atmosphere to it, Kern looked also very pleased about it. Note my hands were not tied too tight because I had to move the camera and mic etc during production; however the edging part was indeed awesome. : )
Get it on Pornhub ! Get it on Manyvids !