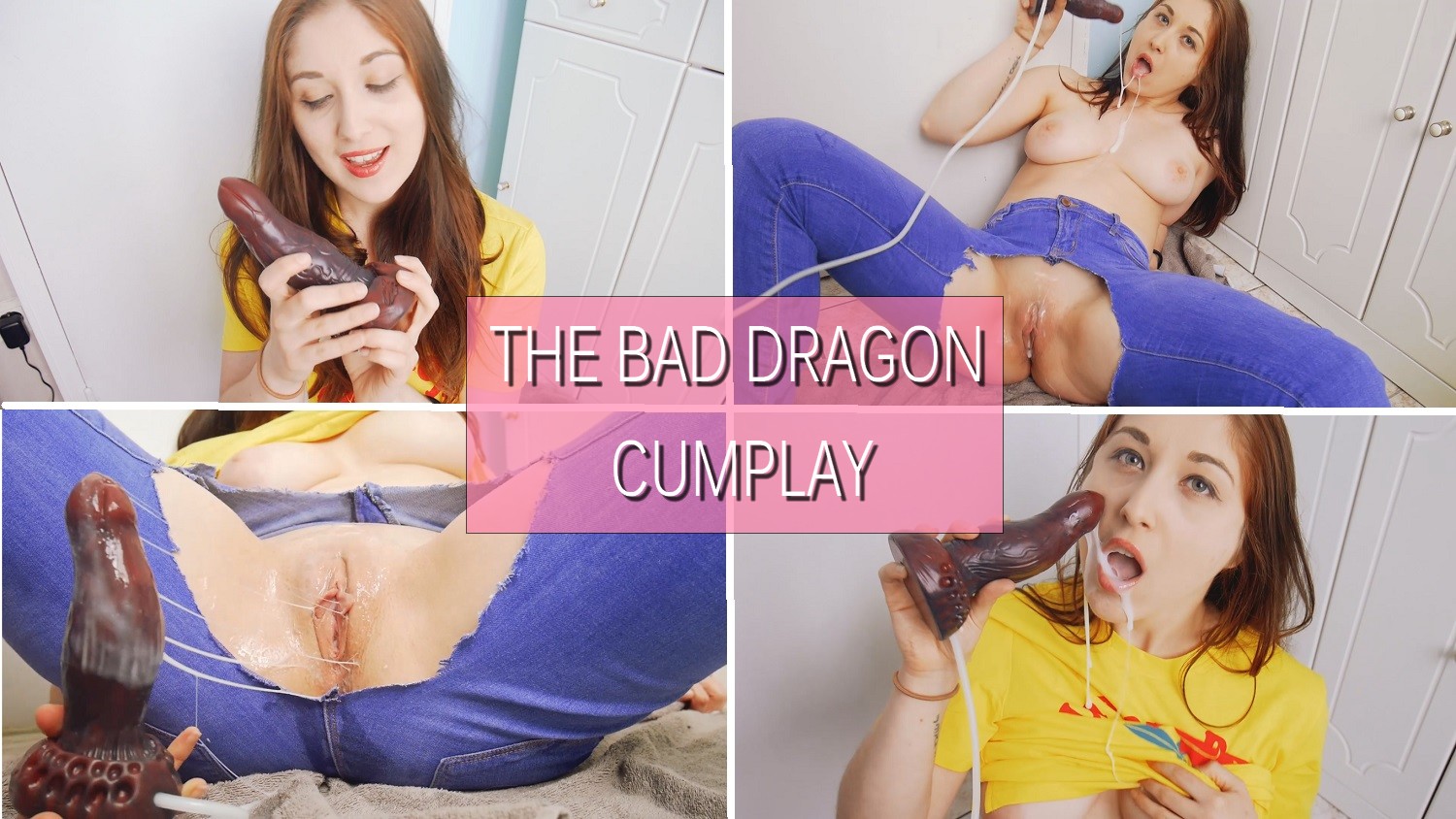 CREAMPIE – The Bad Dragon Cumplay.
Hey boys, hope you've had an amazing week ! Here's my latest vid, and let me tell you it's one of the hottest I've ever made. I've been fancying over them Bad Dragon toys for months and months and I'm so glad my Demodildo is now home with me ! Of course I had to celebrate this, and I thought trying it for the first time with you could be nice. As a result, here's my first creampie vid. Yeah, it's basically a LOT of cumshots/cumplay/creampies – I felt like I was using gallons of cum lube, but it was so worth it. The feeling is great, and getting messy with that monster cock through my ripped jeans was a genuine turn-on. I regret nothing and I'm thankful you guys helped me get this toy.
Have fun, and stay cool, kiddos.
Trish.