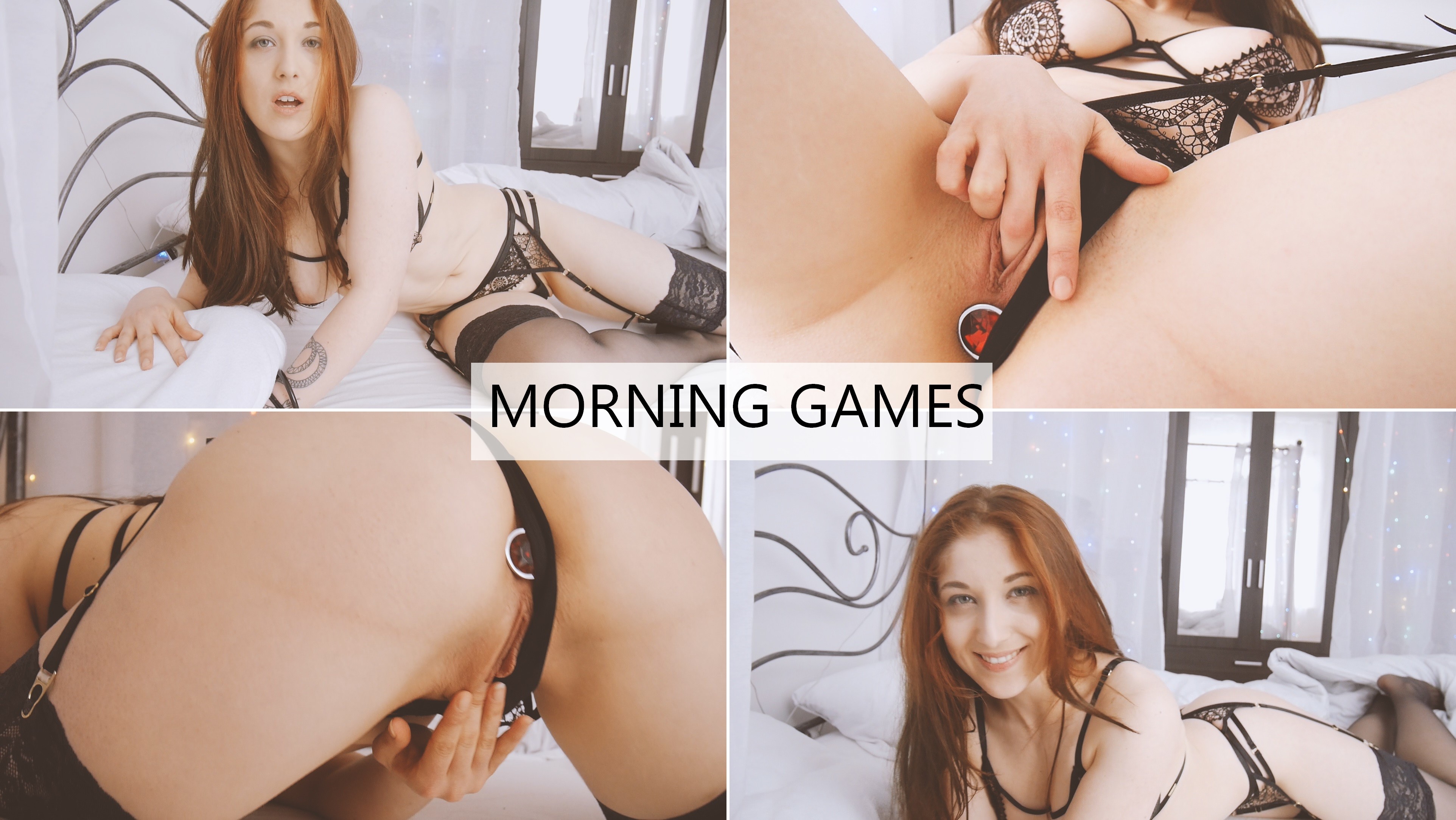 EDGING JOI – Morning Games.
I'm waiting for you in the virtual world, in my glamourous lingerie, chilling in bed, sighing, thinking, rolling in the sheets and doing sexy things. And here you are, daddy ! You want me to help you relax, is that right ? Let me give you jerking off instructions – but be careful: today, I feel like taking my time. If you feel like you can last long enough, all the while doing exactly what I say, and watching me displaying my body, I can guarantee you will feel like never before. JOI, close-ups, edging, countdowns, and also a cute 2min music intro in the beginning… Meet me at the other side of the screen; you'll feel like you're right beside me.
Let's play together, daddy !
Get it on Pornhub ! Get it on Manyvids !