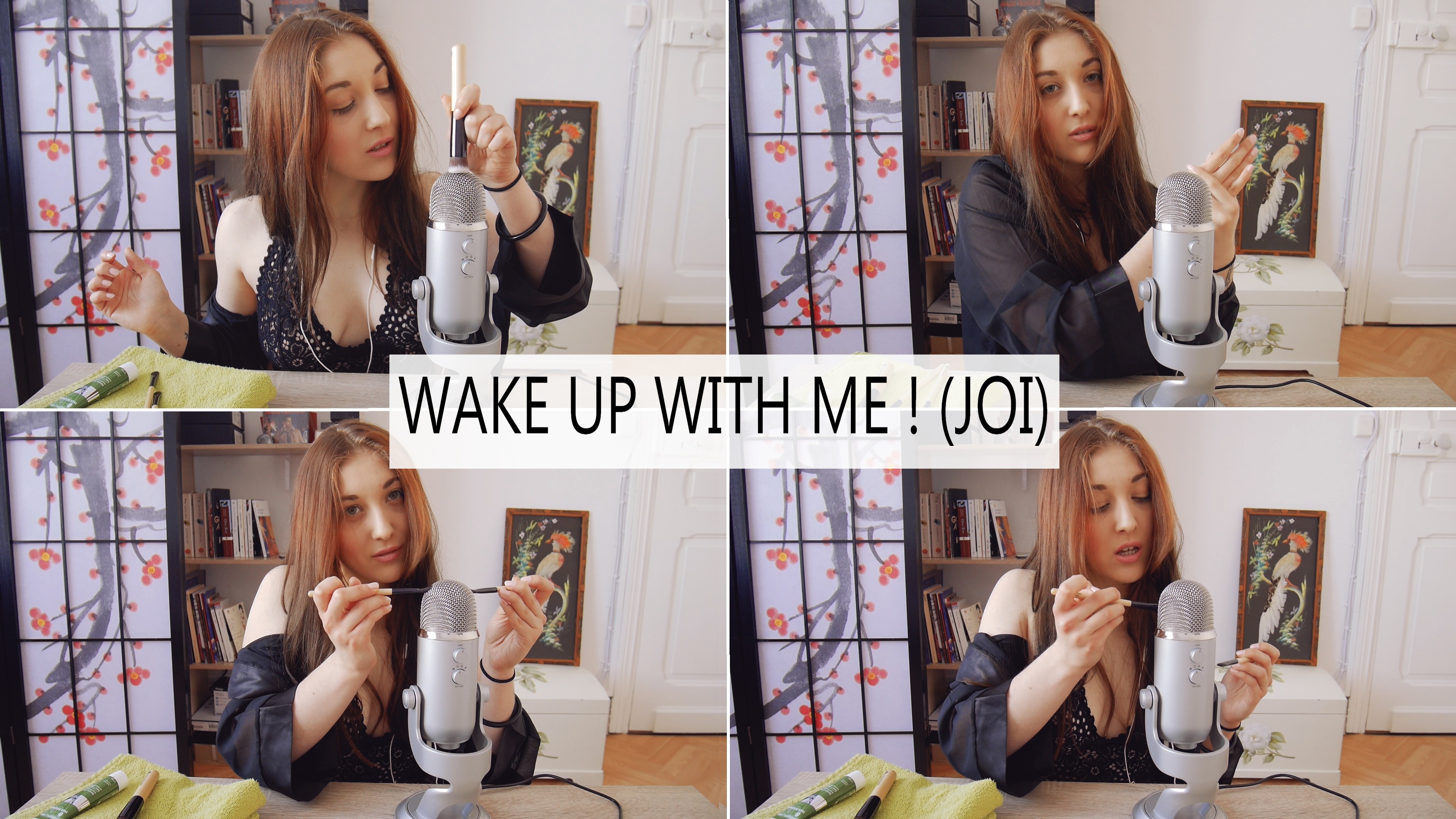 EROTIC ASMR – Wake up with me !
I know how much you guys love my ASMR vids; however, there was lots of ambient sounds that would sometimes ruin the atmosphere for some, back when I was in my apartment. Now the audio quality of my ASMR content is was better, even though you may here a few LIGHT sounds from time to time. If you liked my older vids, you will definitely LOVE this one. Tingles guaranteed. Trigger sounds include brushing (with one and then two little brushes), "t-t-t-t"s, "sk-sk-sk"s, very gentle whispering with trigger words, tapping, and finally hand-massaging with lotion. Throughout the vid I keep whispering Jerk Off Instructions in a romantic way; I end up telling you a sexy story during which you may come whenever you want. Note that this is an erotic JOI, so there's no nudity in this content – I also suggest listening to it when you wake-up on week-ends so you don't worry about shutting you eyes again. 😛 Enjoy !
Get it on Pornhub ! Get it on Manyvids !