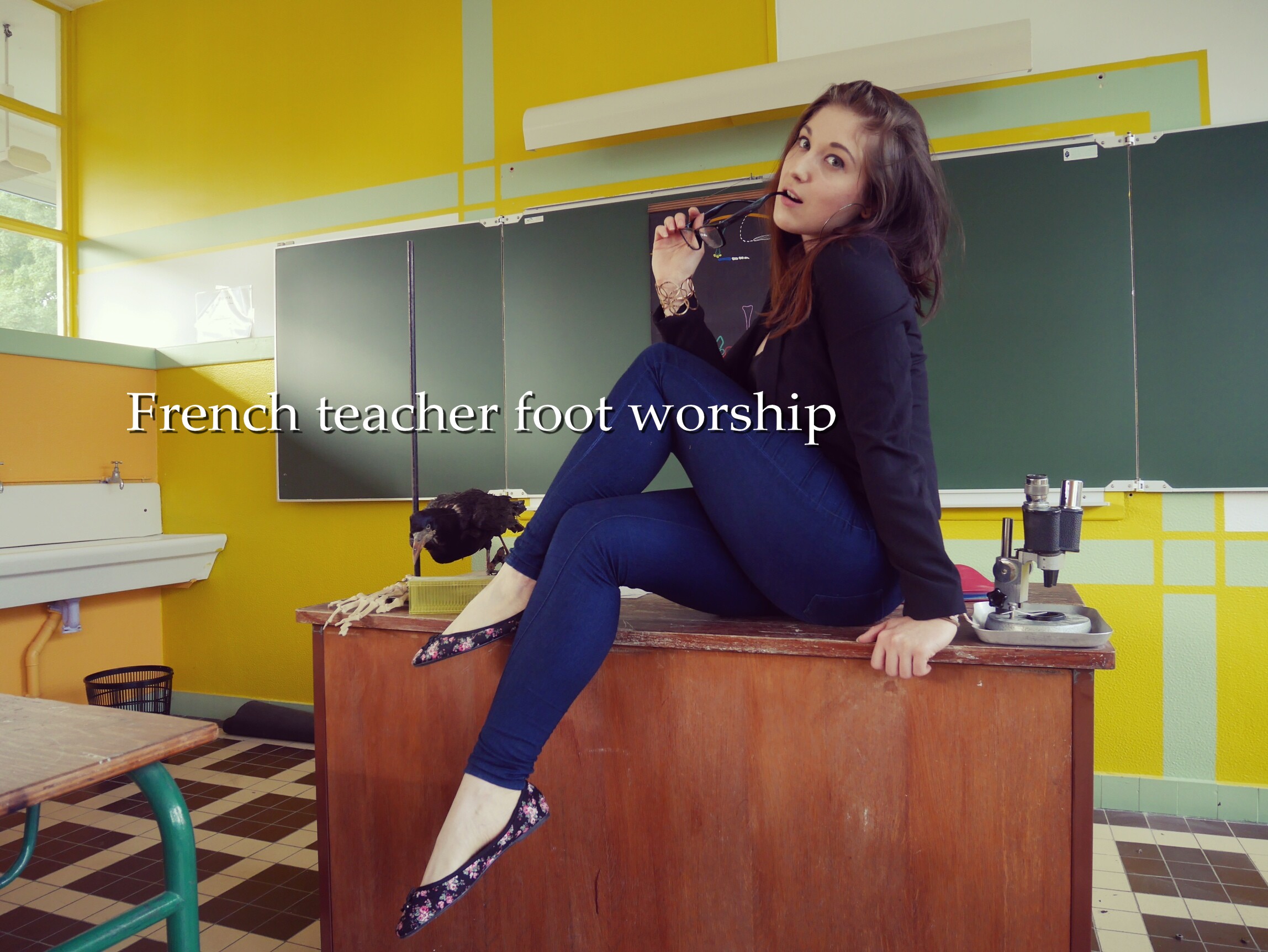 French teacher foot worship
Your favorite French teacher is back ! And really it's like she never misses the opportunity to catch students in her web. She noticed you, staring at her, and now it's time to talk about your lack of attention during classes. After all… she just means to help ! Maybe getting a little more "physical" might help you cope with your sexual attraction. Or maybe she just wanted her foot worshipped and jumped on the occasion, who knows.
Anyway, I know you do like my teacher vids – the last one was a big success ! I tried to keep about the same vibe, but still make this one look a tad different. So if you liked my other teacher vid, or if you just want to meet Miss Collins, now's your chance !
<3 – Trish.