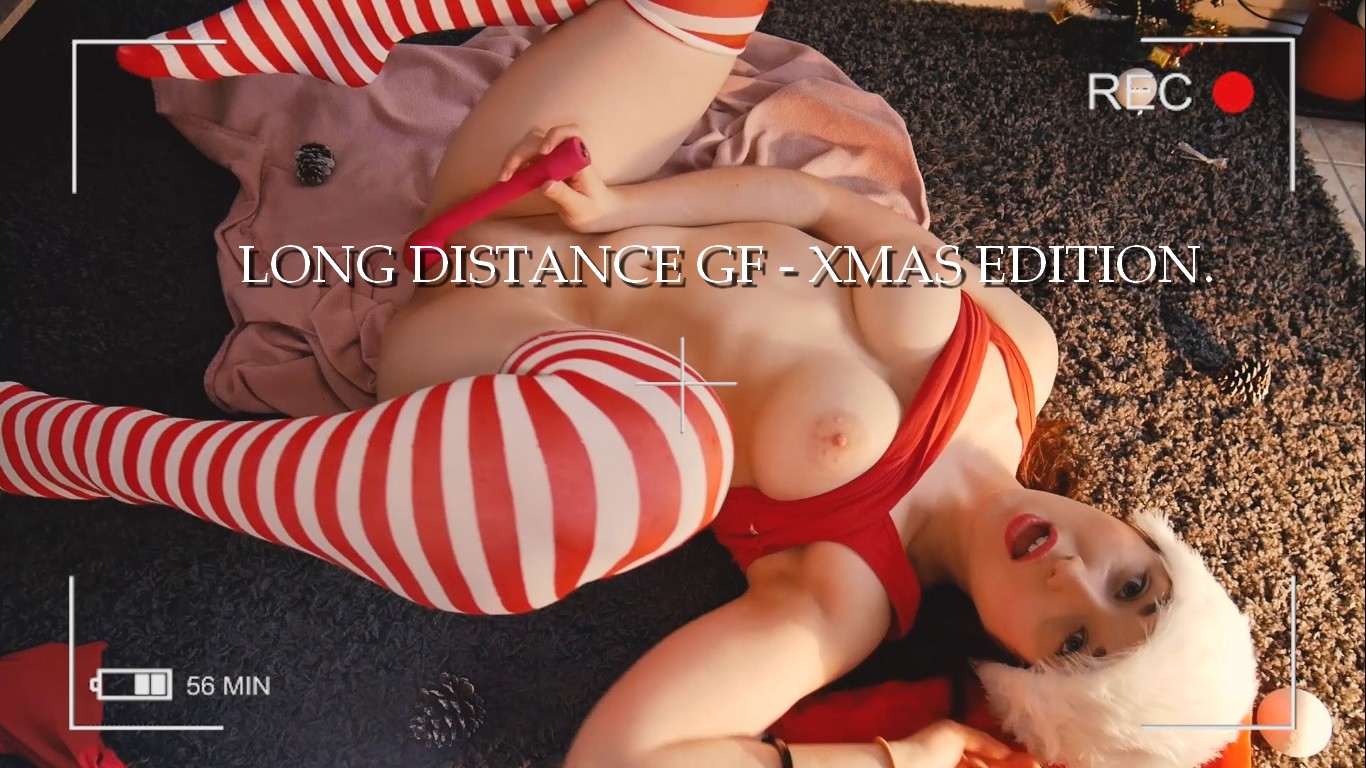 GFE – Long Distance GF Xmas edition
Merry Christmaaas ! Here is my xmas-themed video; since you liked my Long Distance GF vid so much (it is by far my best-seller teehee), I thought I would give it a sequel, so here we go. It is about the same setting, story, and amateur-ish "montage"as before. I'm your long-distance girlfriend and gift you with a sexy vid for Christmas; I show off my feet, strip down a bit, tease, and play with my toy until I climax for you. Once again I tried different points of view, so you can see on my legs / feet pretty often on camera. I hope you will like my Christmas "pin-up" outfit ! I had a lot of fun making this vid, and I'm so thrilled to give you a 'Long Distance GF part 2' for Christmas – note that it is way longer than the first version… Y'all been so nice all year long, I wanted this vid to be special !
Merry Christmas again, take care !
~ Trish.