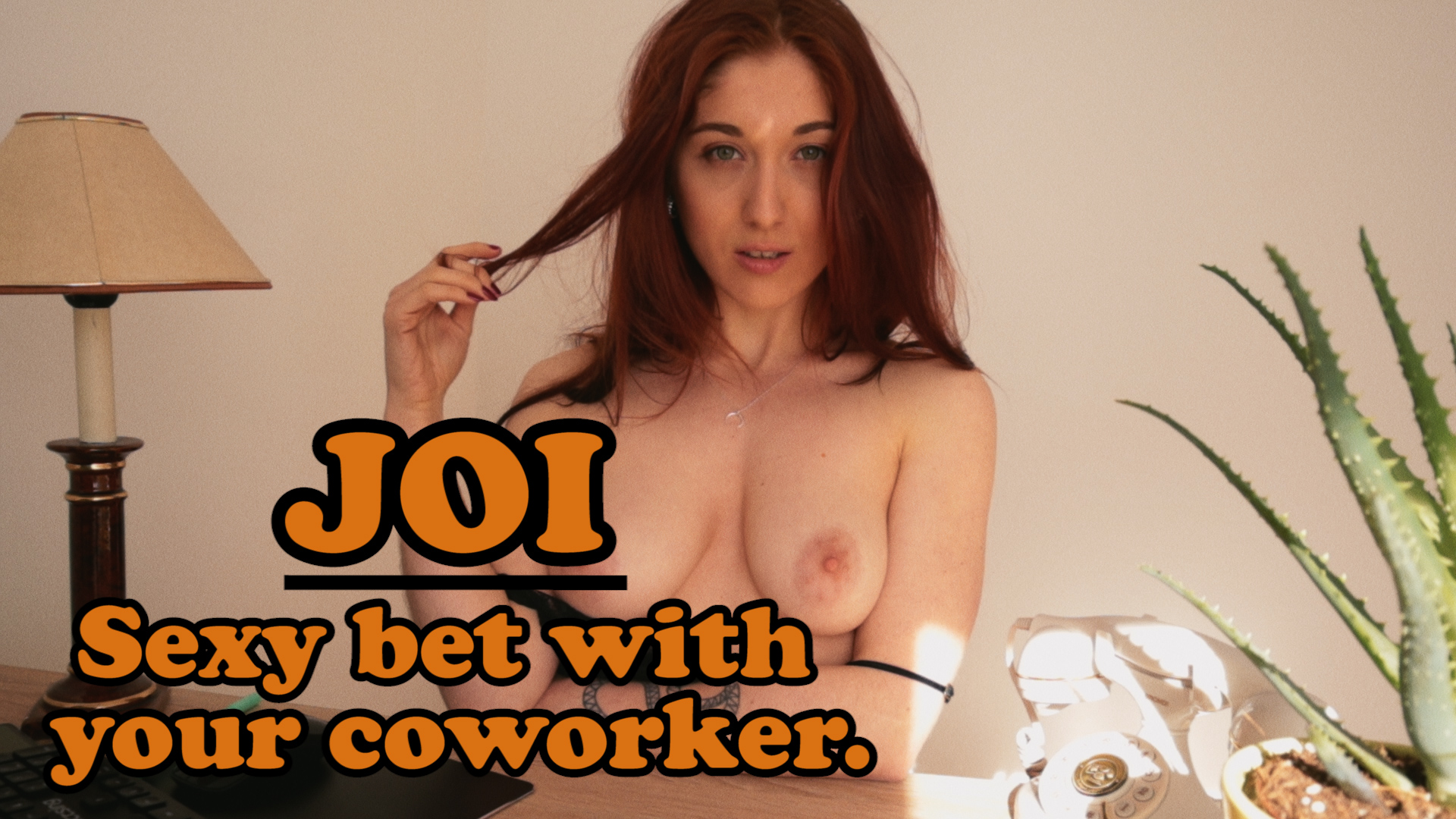 JOI – A sexy bet with your coworker.
She's discreet, but friendly ; serious, but not a workaholic ; terribly sexy, but pretends she's not. She's been your coworker for a few months now, and set up her desk right in front of yours since Day 1. You work together from your computers and mainly file physical documents, or handle administrative trifle. Nothing too complicated, really, and even boring at times which means you often take some time off to watch porn or go on Twitter.
And yes, she knows. No, she didn't tell anyone. However, she wishes to leave on time today, and wants you to file her documents so she can go on a time for a date with some girl she met.
Of course, you refuse. This is when she suggests that the both of you make a risky but sexy bet: if she manages to make you come in 15min, you will help with her work so she won't be late. Your coworker sets some rules and proceeds to give you instructions, playing with her breasts and pouring oil on them as you masturbate according to her rules.
Do you think you will resist her? Let's find out!
Make sure you file this special document before the end of the day, or your boss won't be happy! Grab it now: