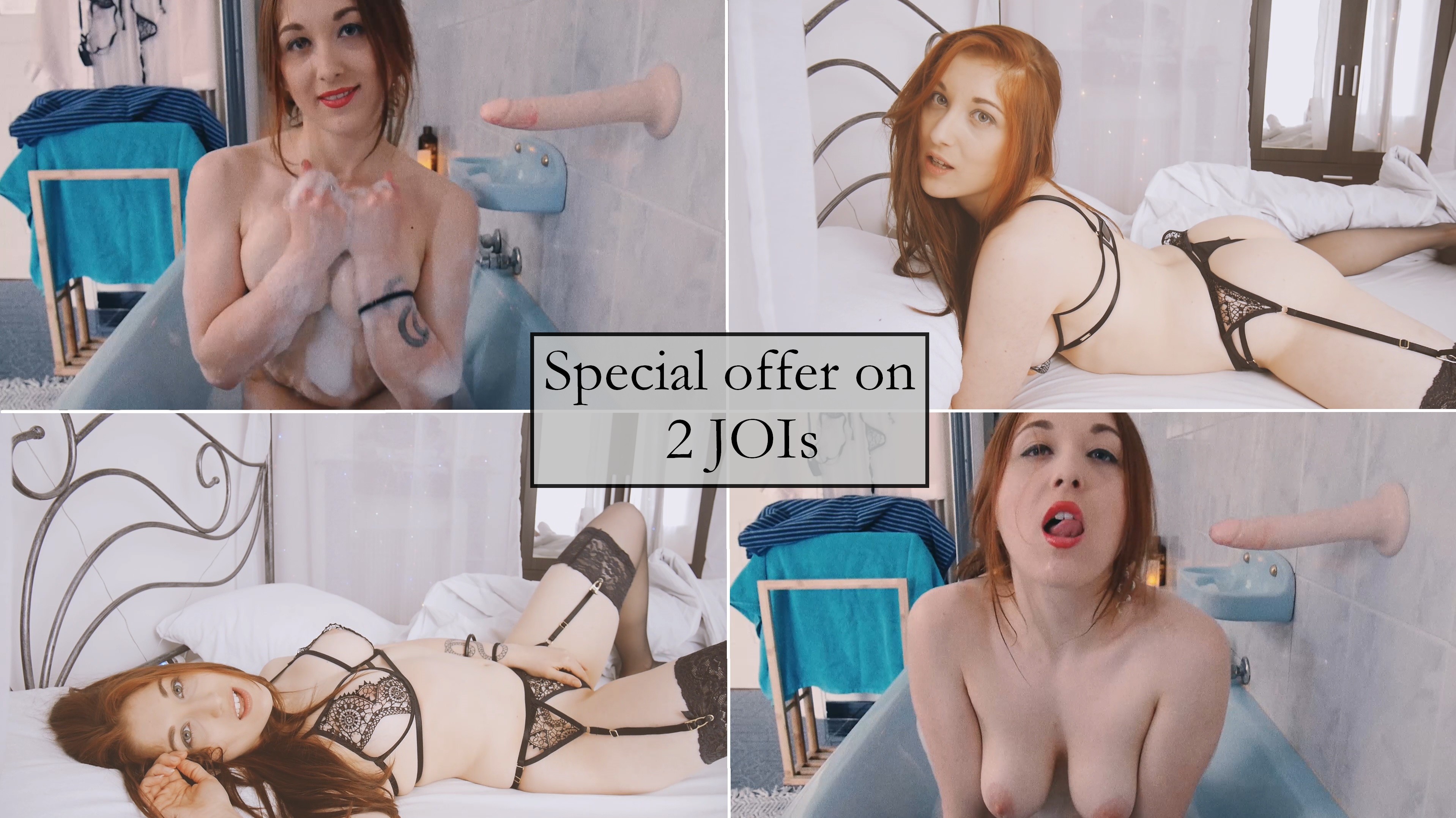 Morning and evening JOIs.
I love doing JOIs – it became one of my favorite categories overtime. I like having you under my control, relaxed, ready to do everything i want and eager to play with me.
If you also like following instructions, you may like these two videos; one you can use in the morning, and the other one after work. Basically it's like having a two-faced girlfriend : the Lolita and the wife. I like the contrast of these two videos, and thought some of you might want to catch up on this content, so please enjoy it !
Relax and come with me !