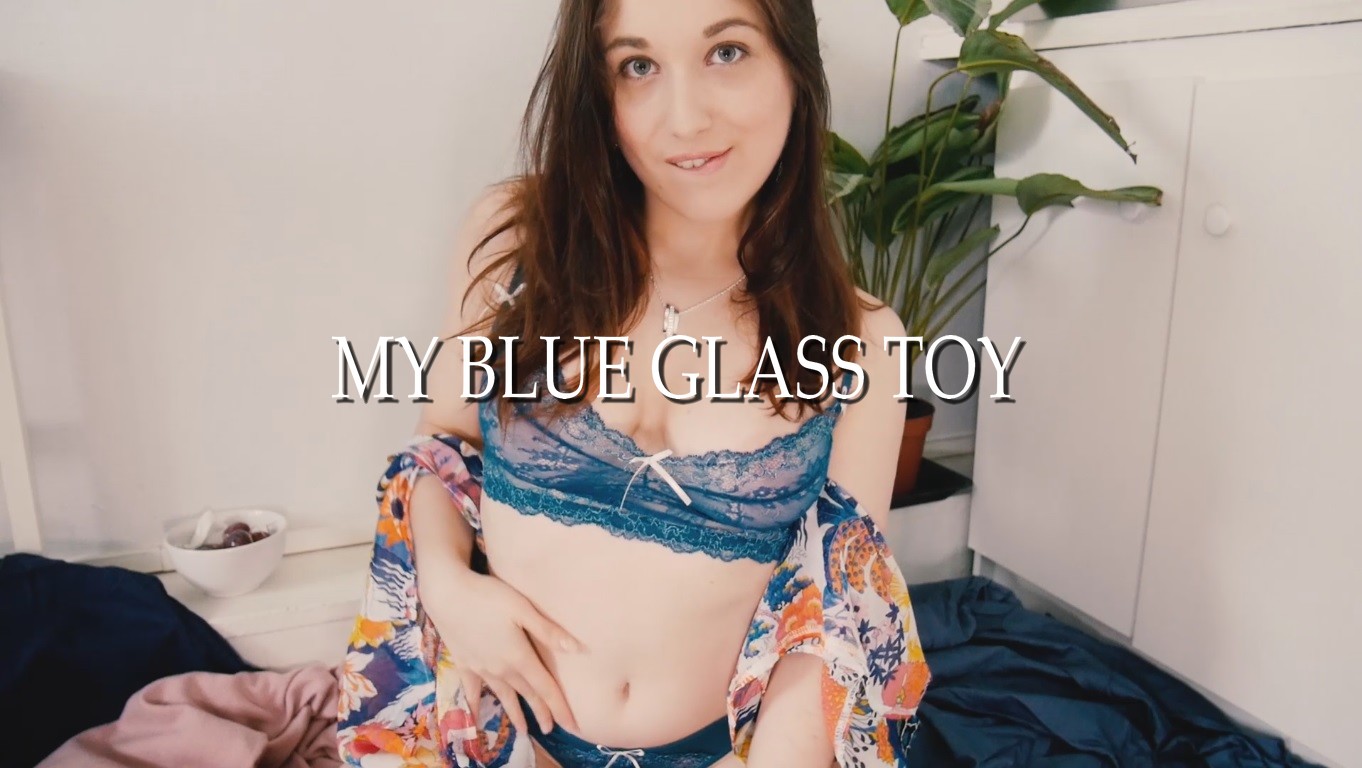 Hey, here's my new vid, and it's even hotter than the previous one ! Since you liked it so much (thank you again for your support <3) I thought I should try being a bit more kinkier. Don't get me wrong, I'm still very self-conscious and camera shy, but I do like this all !
Here, there's no roleplay or whatever: it's just you and me – you having fun, and me displaying my feet in sexy lingerie, teasing you with my mouth, and then playing with my new glass lollipop toy in several positions (you can see my feet in most of the scenes).
I'm trying hard to make my vids as good-looking and sexy as possible, I do hope you will like this one !
Have a wonderful day, you crazy lot !
Trish.