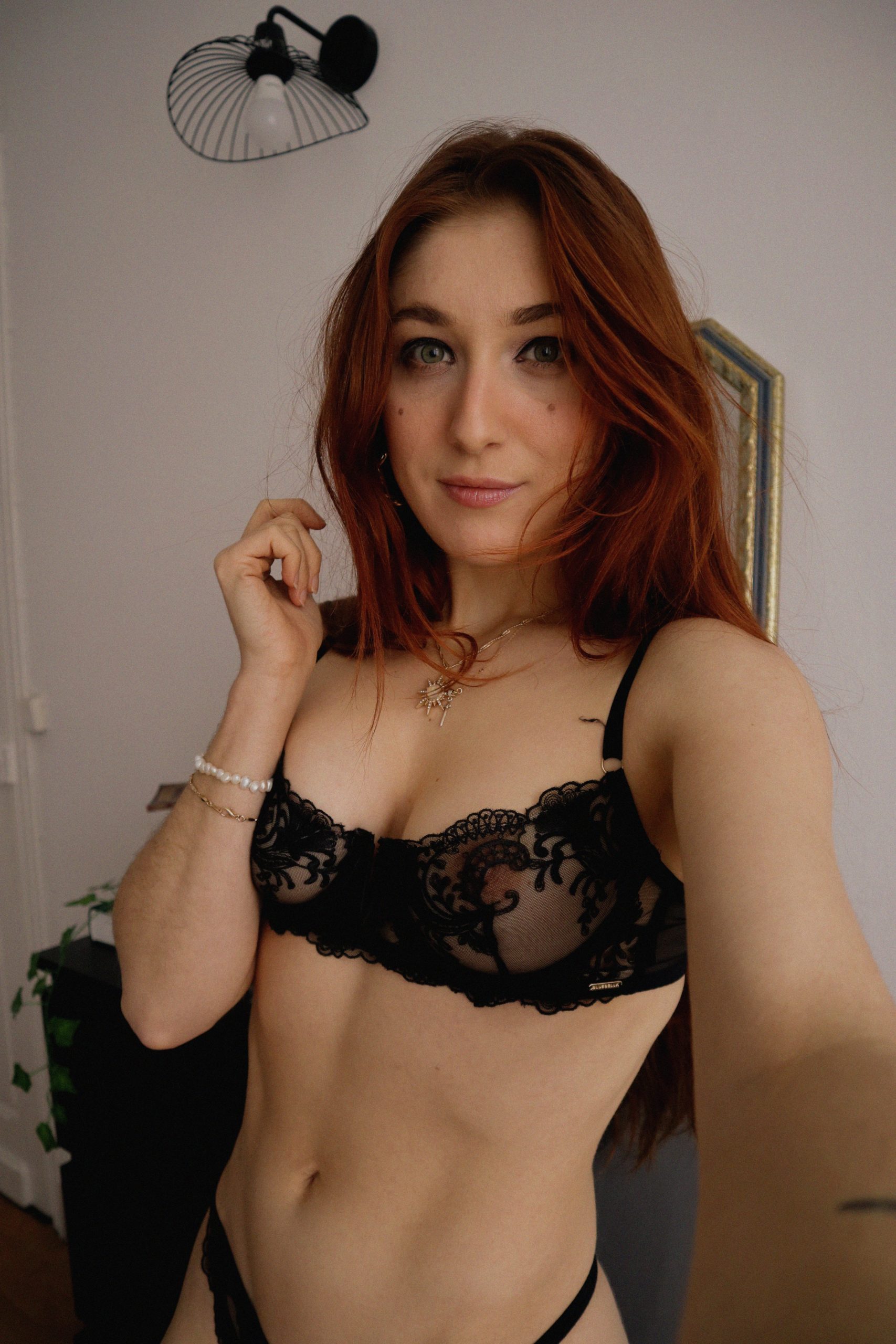 I've found a way to create private content i love and share it with you everyday.
I want to do a mix of regular porn, artistic content, and share genuine moments of my life with you, all with tenderness and love.
My biggest reward is to know how much you love my content.
Your opinion and messages are all very important to me :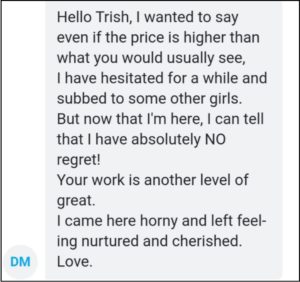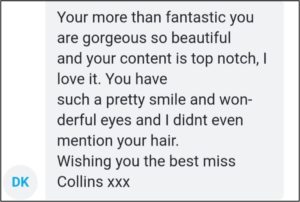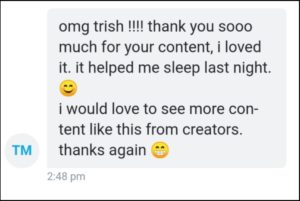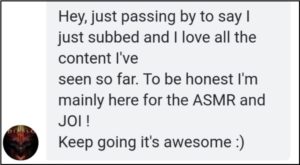 By subscribing to my Onlyfans, you will see :
– My exclusive Jerking Off Instructions videos.
I can proudly say I've won a contest for making the best JOI videos.
– My everyday life.
I'm a random girl-next-door, nerd into videogames, reading literature, writing my own novel and creating content for you to enjoy.
– Why people who follow me feel loved.
I like creating special things with a soft and romantic vibe, but I also can get wilder and kinkier.
I do my best to make you feel like you're my virtual boyfriend.
– I am not a pornstar :
Because I don't shoot for big companies in professional set-ups.
I shoot my own content by myself or with some people I feel close to.
Because of all these points, I'm aware that my content is not
for everyone, but i'd rather let you know now, than disappoint you later.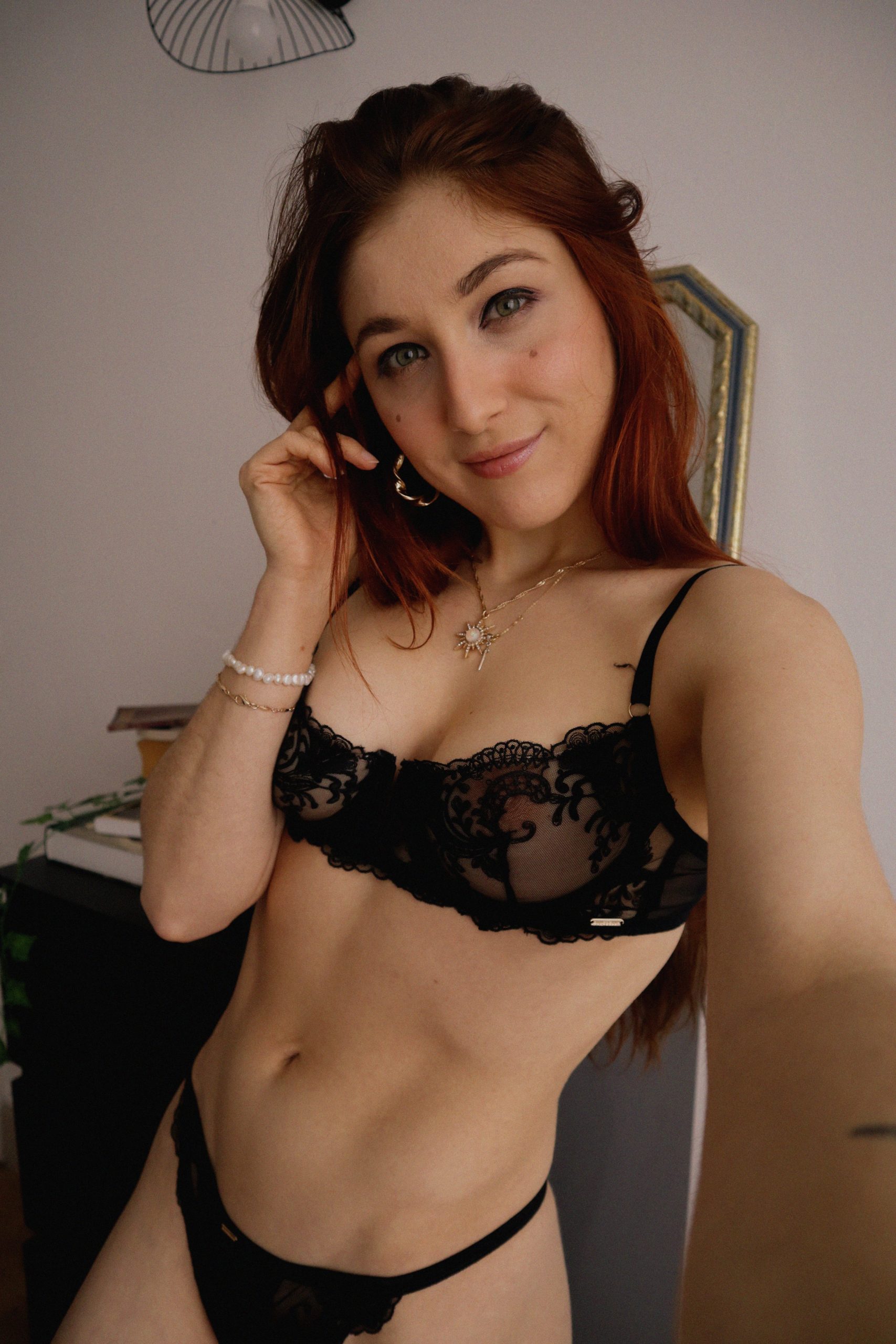 My content is unique, and only for the people who join my Onlyfans.
If you want to join me and see it by yourself, you just need to click on the "subscribe to my Onlyfans" button below.
If you don't have an account yet, don't worry, you can create one in less than 2 minutes, and you will be guided through the whole process.
And if you do have an account already,
You will get immediate access to a cumulated 16-months' worth of content that's already available on my profile –
meaning, more than 101 videos and 902 pictures !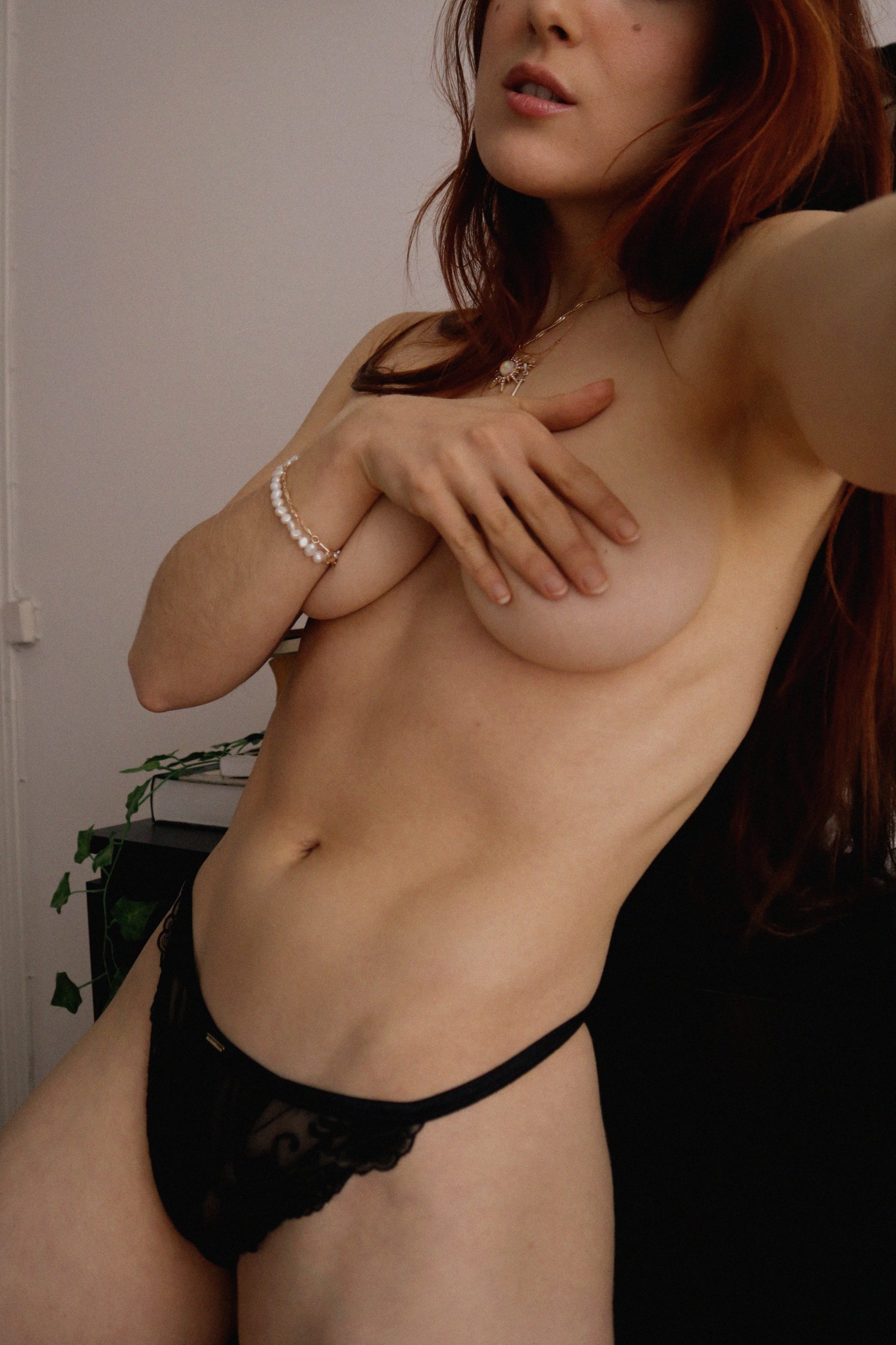 Subscribe to my Onlyfans if you don't want to miss the posts i will upload in a few hours !
See you on my Onlyfans, it's free !
(Therefore, you have to create and account to follow me).
Trish. Xx