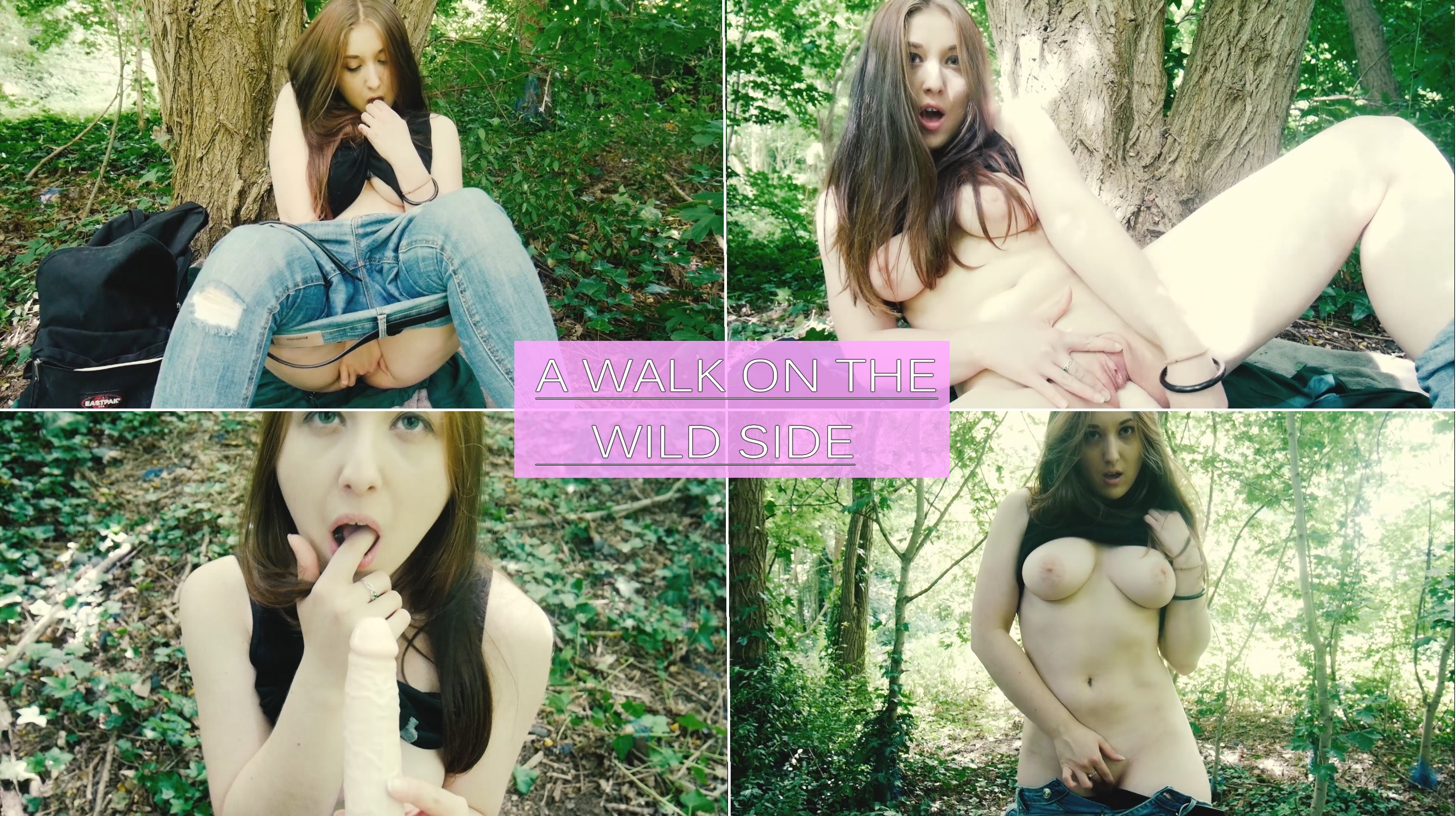 OUTDOORS – A walk on the wild side
« Far from the Madding Crowd », said Thomas Hardy. There's nothing like the quiet pastoral of French forests, and since you needed some time off the city, you decided to take a walk among the trees. There was a girl walking in the distant horizon, gazing at flowers, frolicking on the paths. Feeling curious, you followed her, until she disappeared in the bushes. And when you found her, there she was, masturbating like there was no one around. You happily joined her game.
Hey guys, here's another outdoors video of mine – the script is pretty basic as you just read, but I think this vid is definitely hot. There is a short music introduction at the beginning, and a blowjob + sex scene follow. Enjoy !
Let's get away from the city together !
Get it on Pornhub ! Get it on Manyvids !