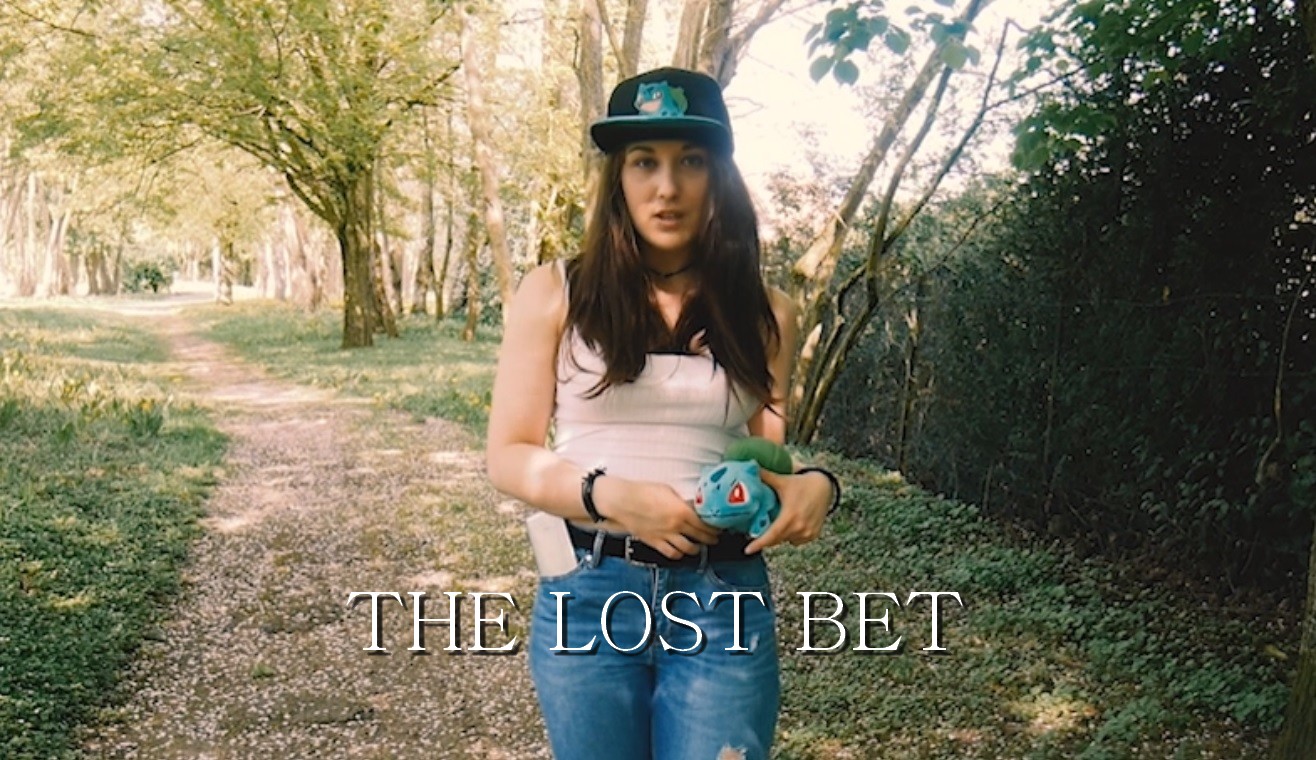 POKEMON RP – The lost bet.
Before I properly describe the video, I want you to know that I've made this video for fun. It might be my most "ambitious" project, for I got extremely involved with it and tried to get a result as good-looking as possible, but don't expect good-acting or crazy effects, because it's all new to me. The first part is supposed to be cliché, cheesy, and humoristic, and I like it this way. It was shot in my local park, with people around, and I was terribly anxious so please pardon my mistakes (cf: "razor blade" instead of "razor leaf") – I had no way to come back later and shoot a second time. As an 90's kid, I hope you'll enjoy my work as well – looking forward to reading your comments, gentlemen ! I'll try my best to get better and better in the future.
The world of Pokémons is full of mysteries and trials ! New to this crazy adventure, you decided to go on a journey with your Psyduck to become the greatest Pokétrainer of all time. Exploring nearby routes and enjoying the sun, you ended up meeting a very arrogant woman claiming she would beat you in no time with her Bulbasaur, and eventually adding: "if I lose, you get to fuck with me !". Of course your Psyduck, brave and strong, has no time for that grass-type bullshit and wrecks his opponent regardless of his Pokétype. Humble, the Pokétrainer admits her defeat and rewards you with some sexy action.
The introduction (battle included) lasts about 3:20minutes; the rest of the video is not really scripted, and has several close-up scenes. I masturbate with my king-size dildo in several positions until I climax for you. Songs: Erik Skiff – Chibi Ninja / DL Sounds – Fast Ace (released under Creative Commons Attribution).