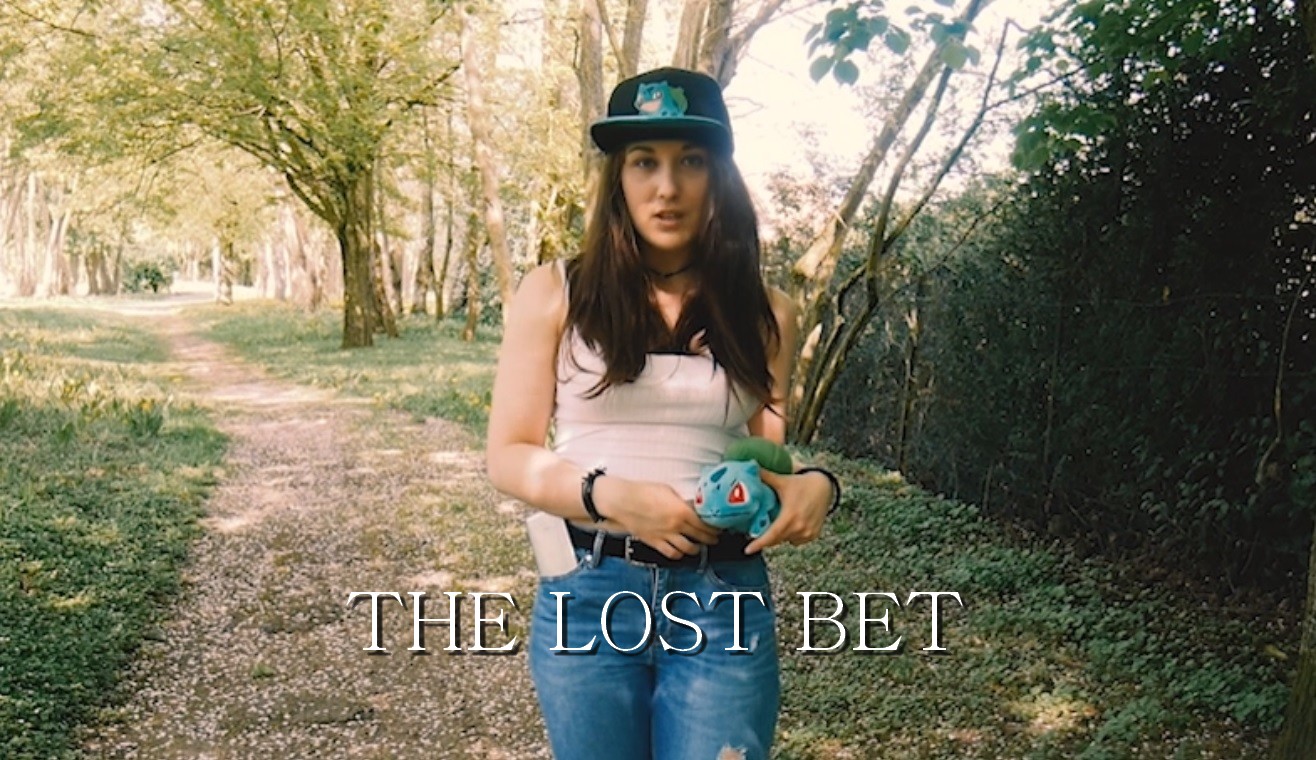 Pokémon Sword & Shield are out!
Which starter is your favorite?
Which one did you pick back when you were 10?
As far as I can remember, I always stood for the grass-type team! So more than a year ago I had fun creating this Pokémon-themed video, with my iconic Bulbasaur and his pal Psyduck.
If you want to celebrate the launch of the latest Pokémon game with me, here's a little heads up that this video is a cute and goofy remake that I wish to share with you with a special offer.
Catch 'em all.
Let's play together.