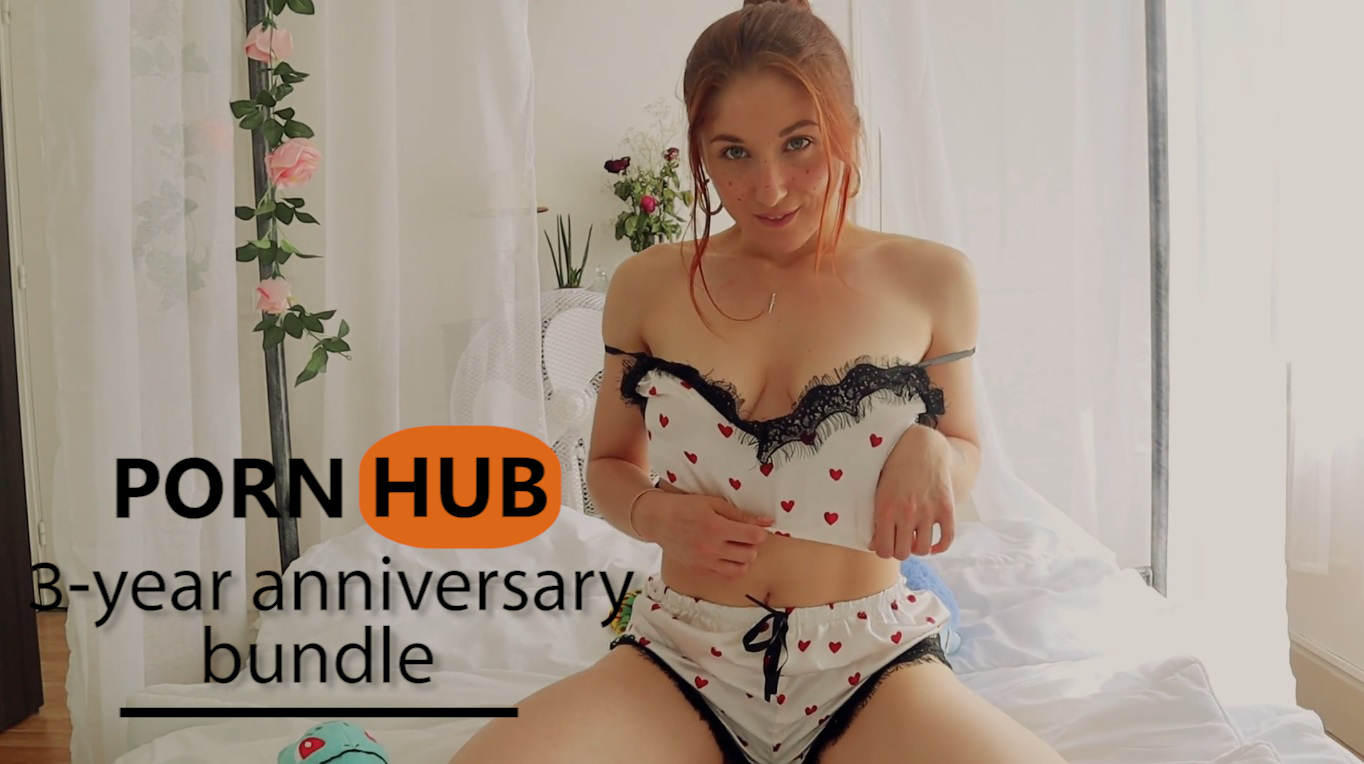 Pornhub 3-year anniversary bundle.
Today is my PornHub birthday ! It's been 3 years already.
I can't believe time went by so fast. 3 years of creating and sharing videos with you, from my early foot-fetish years, to the first JOIs, to the famous roleplays and B/G videos.
What a crazy ride, right?
I'm so happy I can share the love with you, and so happy I grew this way in 3 years.
To thank you for your support, I hand-picked 6 of my best videos and added a 50% off discount on them on Pornhub exclusively.
Grab them (individually or not) here and now.
I selected some of your most-favorited content: ASMR JOIs, roleplay JOIs, a Bad Dragon vid, and my famous threesome feat. Kern Ostrova & July November. Hope you enjoy the offer! ♥
Be quick, though. The offer will not last long. Thank you again, check all the discounted videos below
Teacher JOI caught during detention
Cumplay schoolgirl plays with her new Bad Dragon
Virtual sex sweet morning with you gf
GFE asmr JOI + virtual sex relax & stroke it
Threesome young couple fuck their best friend for the 1st time