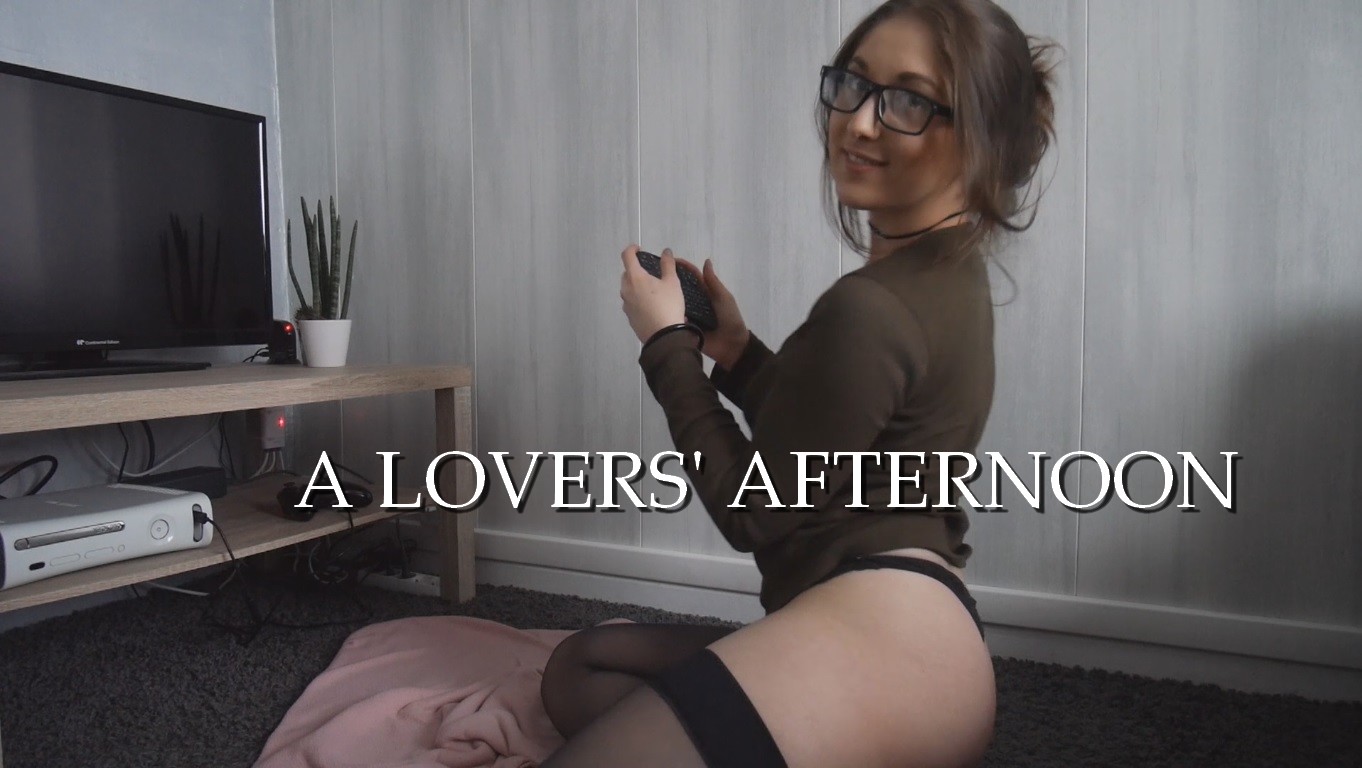 POV GFE – A lovers' afternoon
Easy and chill like a Sunday afternoon… those are usually my favorite time of the week ! If you want to come at my place and watch animes until we get to fuck, that makes it even better. We could cuddle and play, tease each other, you'd give me a foot massage until I crave for your cock and give you a footjob, then a blowjob, and then ask you to come inside me… Deal ?
Hey guys, so here's another POV vid of mine ! Really hope you will like it given I've been trying one or two new things in this one (like trying to give the vid a more dynamic rhythm, and emphasizing on the POV experience). It starts with lots of cute teasing, then foot fetish stuff, until we move on to cool softcore porn. Let me be your virtual girlfriend, baby !
(PS: I'm really sorry that it gets a tad blurry by the end of the vid – like shown in the preview, but since I was moving with the camera, and I was so turned on, so I definitely couldn't make it better but I promise I'll try my best to find something for the next time !) Have fun, cool kids ! This will be our lovers' afternoon, just the two of us !