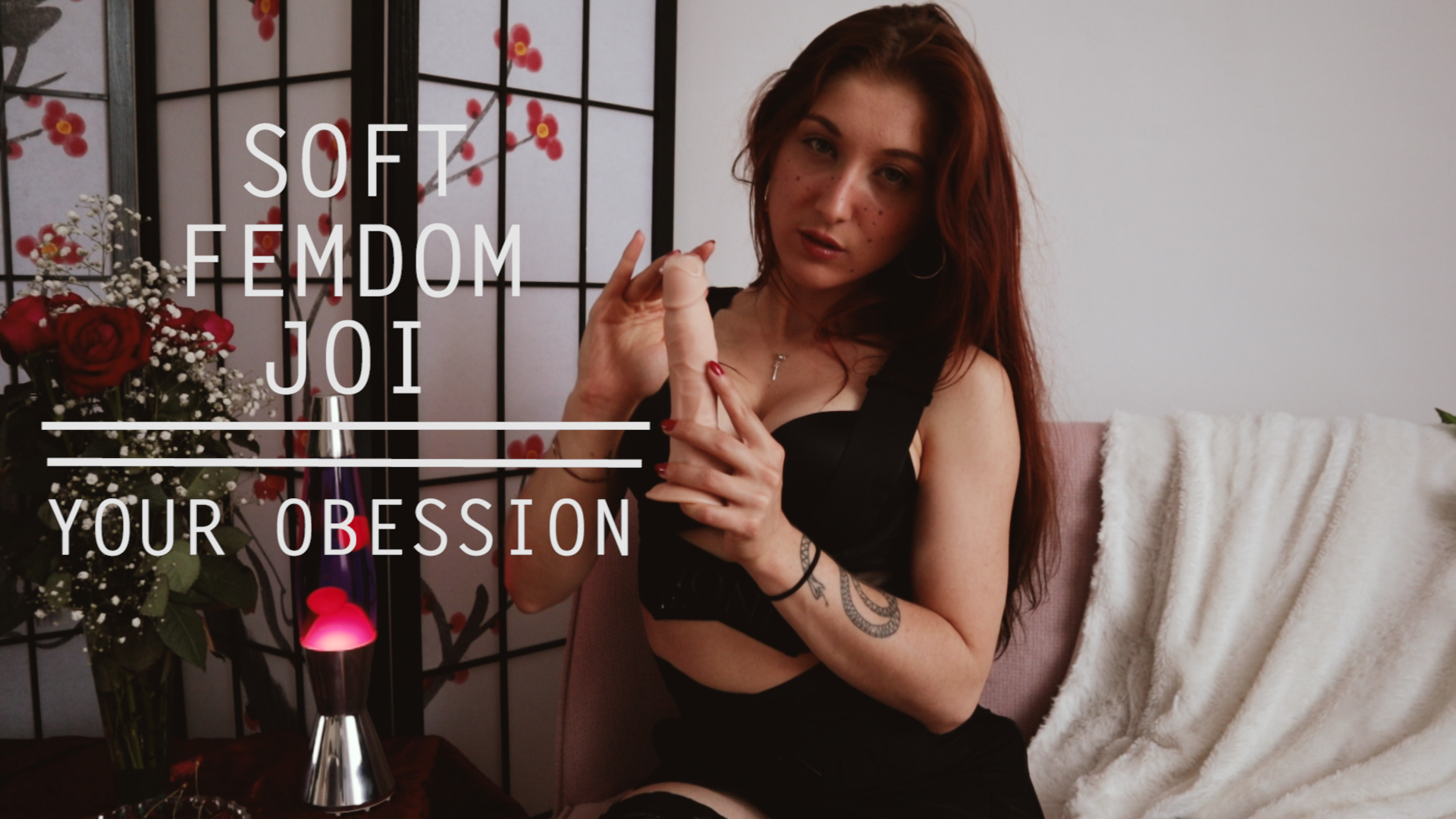 SOFTDOM EDGING JOI – Your obsession.
I am your obsession. You can't resist me, you can't help being in love with me, desiring me. Your lustful cravings always bring you back to me.
Today, I will be your temptress – your climax is the apple, and I am the snake. Give in, you can't deny that you want to serve and obey me. Your docility and desire are all I want from you; and I will give you what you want, as long as you do as I command…
In this 30min JOI, you will be guided throughout a tough edging session until you reach an intense orgasm. I will challenge your ability to hold your orgasm, so be ready for this one! Contains soft domination, worshipping, etc…
A good JOI for people who are not into humiliation, but still want to be controlled by an arrogant and gentle woman. Does not contain nudity! (no way I take off this 300€ lingerie set once it's on!) Hope you enjoy my softdom attempt.
Serve me! Get this video and make me a happy queen!