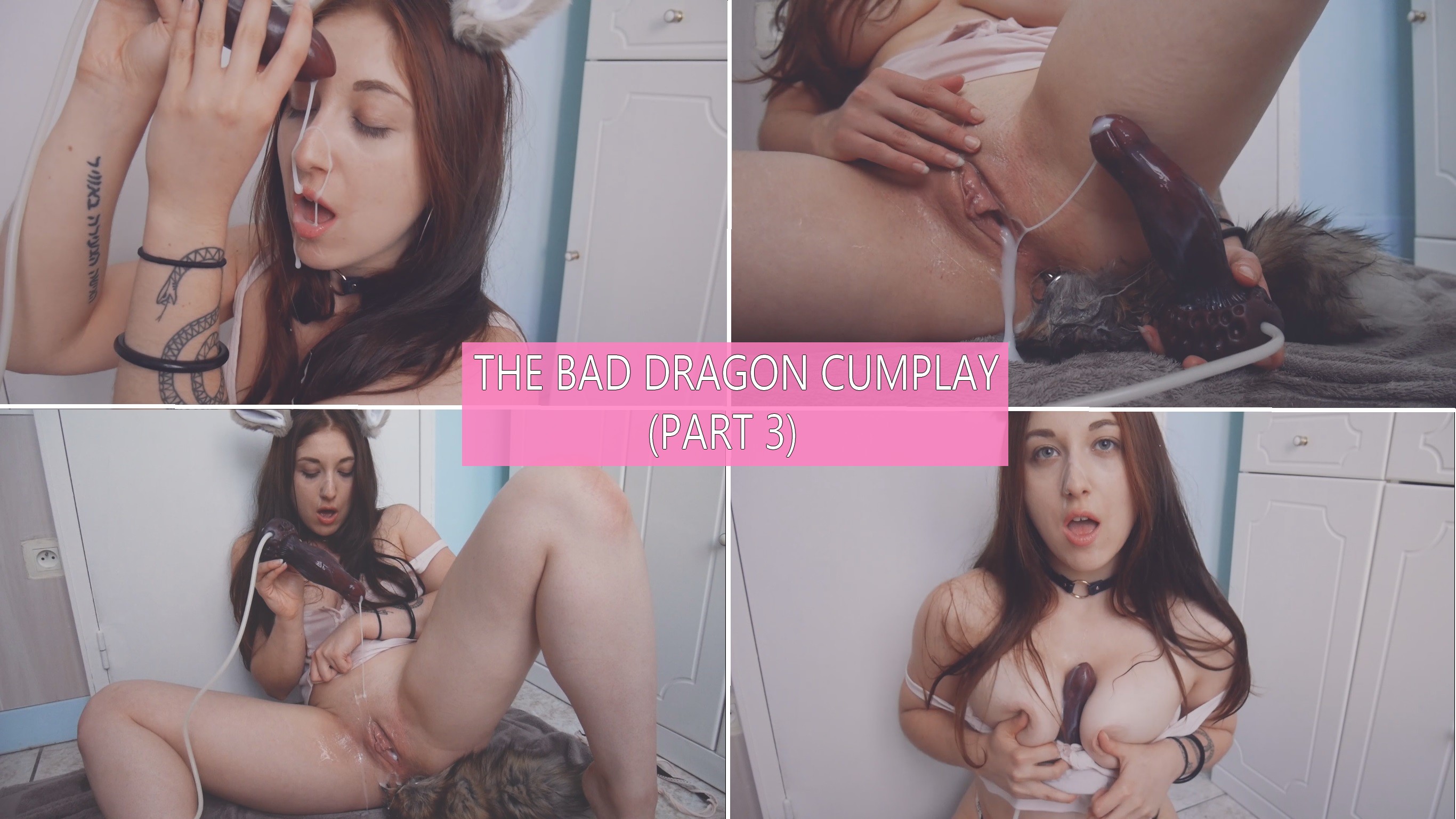 The Bad Dragon Cumplay (part 3).
What happens when a horny Demogorgon meets a not-so-innocent kitty girl ? It might be a stab in the dark, but the most obvious assumption is that some naughty stuff might be about to happen. I know how much you guys love my Bad Dragon Cumplay videos, and since you've requested more of those lately, I thought I'd give it another shot; and tbh, I really love getting messy with that toy, so it's definitely a win-win situation. The video has no dialogue and is not scripted – however it is probably a tad less messy than the previous parts. I wanted this one to be softer, and more focused on the cute kitty girl aspect of the whole scenery. Watch me give a boobjob, take a few cumshots, get creampied, and enthusiastically clean the mess with my soiled tail in different angles.
Thank you for your support ! <3
Get it on Pornhub ! Get it on Manyvids !