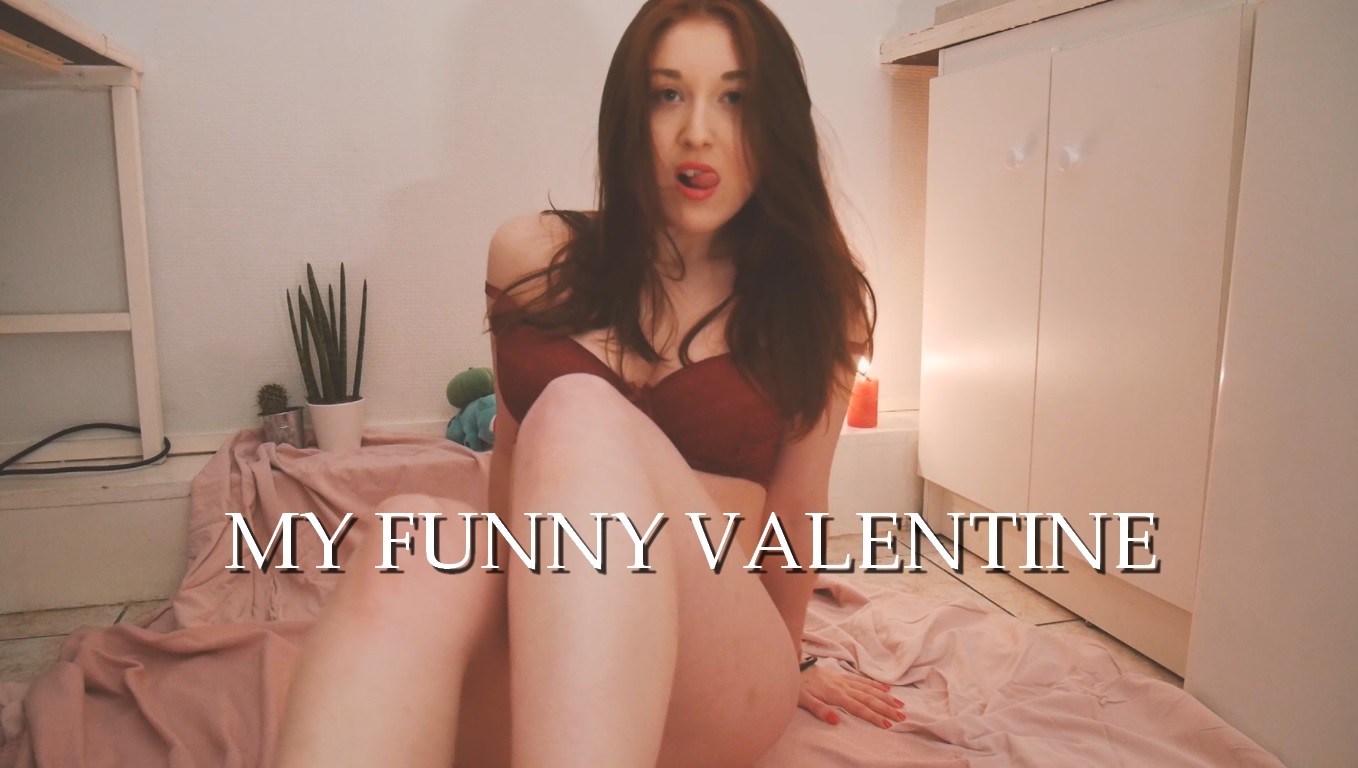 VDAY FOOTJOB – My Funny Valentine.
Let's get romantic together ! You're my Valentine, and I've invited you over for a nice date. I thought getting nice red lingerie for the occasion would be nice, and make it clear that I want to be your gift. After a short tease, I suggest giving you a second gift, which is a footjob. I undress and show off, until I end up giving you a footjob in different angles and positions.
Happy Valentine's Day everyone ! I've made this video especially for those who have been following me for a while and requested something that looked more like my old-school interactive foot fetish stuff. I tried to stick to that amateurish style and went on with a slight foot worship + footjob combo that I know you love ! I'm just extremely sorry about the car noises you hear from time to time (I've deleted scenes with honks and people yelling at my door, so trust me it's not THAT bad). I hope you will like it – I would like to improve the quality of my videos very soon, so get ready for better content ! 😀
Have fun, kiddos,
~ Trish.