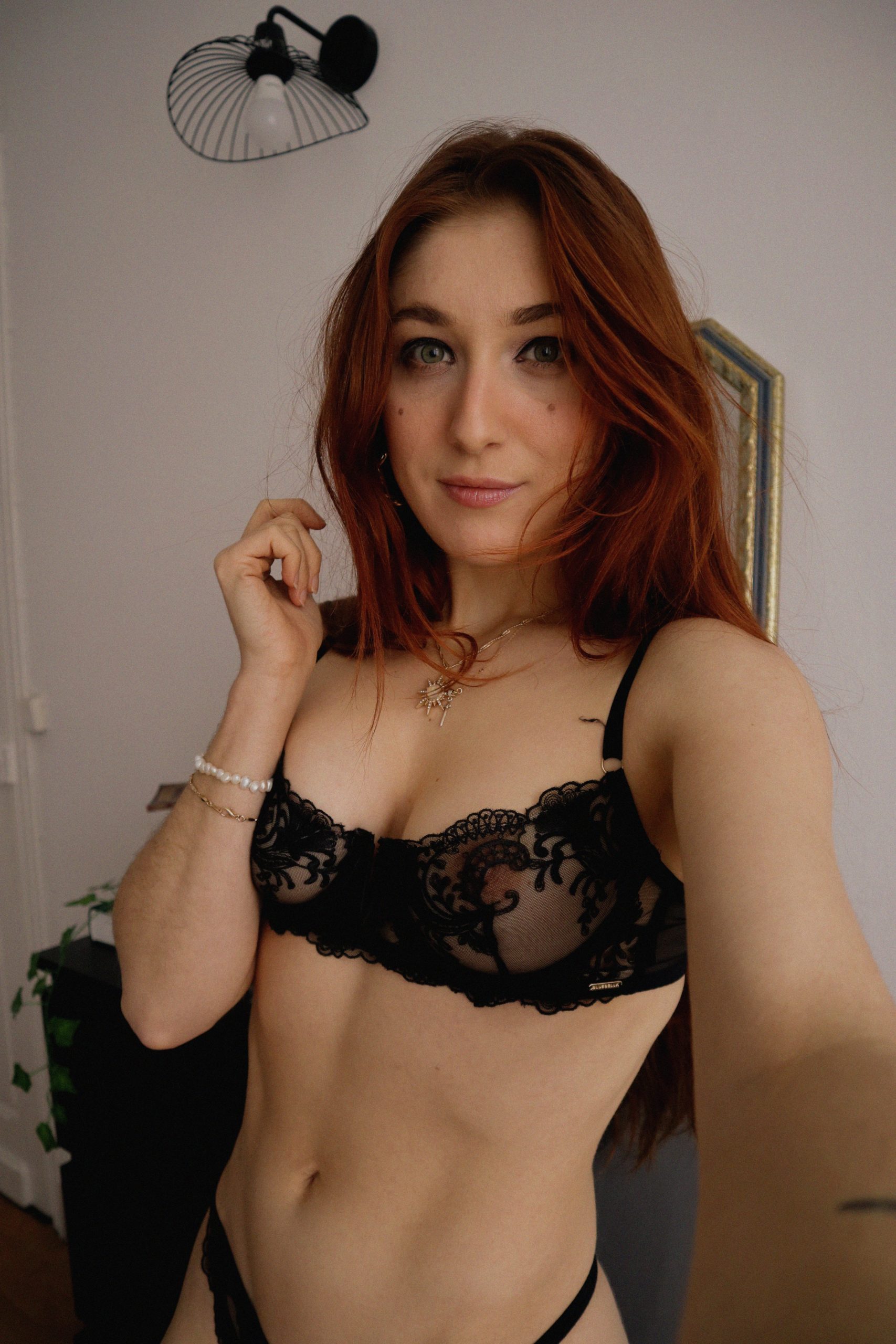 It's time to take a break from work, and now, you're checking your phone – you just got a video from a girl.
She's a young, beautiful, redhead girl.
She's naked and getting off for you, whispering that she's missing you, and that she can't wait to see you again.
She looks so sweet, so caring.
She doesn't just send videos from time to time.
She is always somewhere around, sometimes merely displaying the new clothes she purchased to know whether you like them.
Sometimes sending chill cozy-looking nudes, because she wanted to show you her breasts.
—
You may already have tried to follow some girls, hoping to find such content ?
And eventually feeling disappointed when you realize they don't really care about their followers.
Their content feels soulless, they don't post enough, and it's nothing personal.
There is no bond that makes you feel like you're more than a client.
It's not that you don't like porn.
But you're not into that kind of porn.
—
After a 5-year experience into sexwork, I have found the way I want to create the private content I share daily on my Onlyfans.
I try to mix sex, art, some parts of my life, and share them with tenderness and love.
There's a reason I'm in the top 1,5% of the best Onlyfans content creators.
And if you want to see beyond those numbers, I give a lot of importance to the messages I receive from my followers: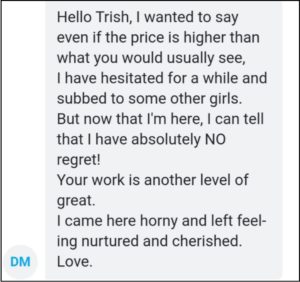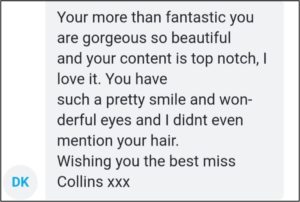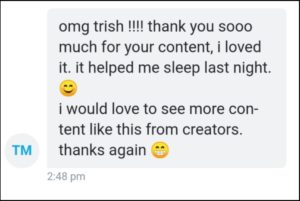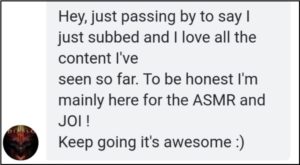 By subscribing to my Onlyfans, you will discover:
– My exclusive Jerking Off Instructions videos.
You will understand why I won the prize for being the best JOI artist.
– My everyday life.
I'm not a "pornstar", just a random girl-next-door who enjoys videogames and animes, reading, writing, and creating content for you.
– Why people who follow me feel loved.
I like creating special things with a soft and romantic vibe, but I also can get wilder and kinkier.
I do my best to make you feel like you're my virtual boyfriend.
– Why they like me best compared to more famous actresses.
It's not the type of content made in a professional studio that a lot of girls will post.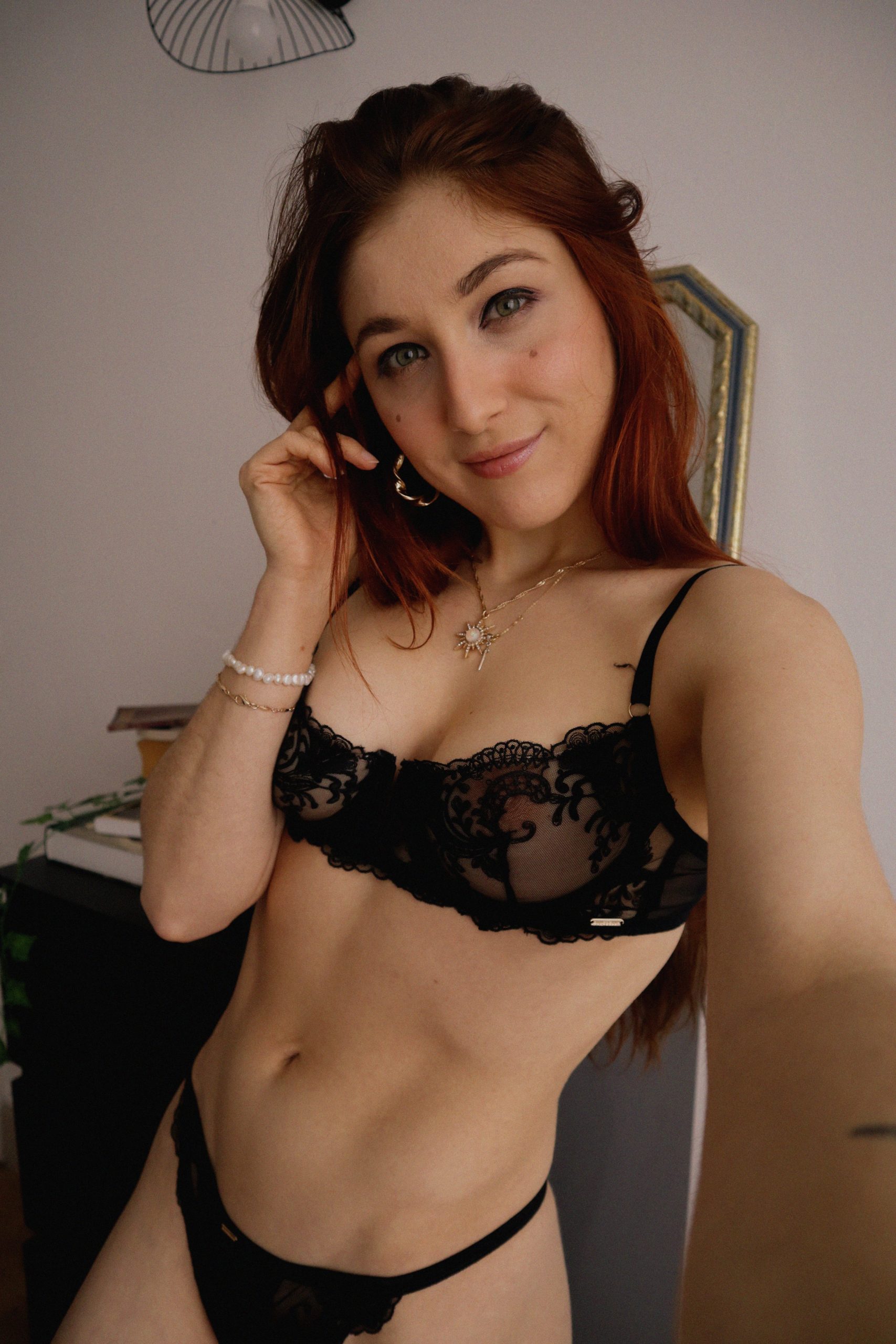 I'm not trying to make a maximum amount of cash selling $5 subscriptions to people who will immediately unsubscribe because they're disappointed at the quality of their content.
I'm not aiming at bringing as many people as possible in, neither.
Not everyone will enjoy my content, I'd rather let you know now, than disappoint you later.
My content is unique, and only for the people who join my Onlyfans.
To join me and see the difference for yourself, you just need to click on the "subscribe to my Onlyfans" button below.
If you don't have an account yet, don't worry, you can create one in less than 2 minutes, and you will be guided through the whole process.
And if you do have an account already,
You will get immediate access to a cumulated 14-months' worth of content that's already available on my profile –
meaning, more than 97 videos and 727 pictures.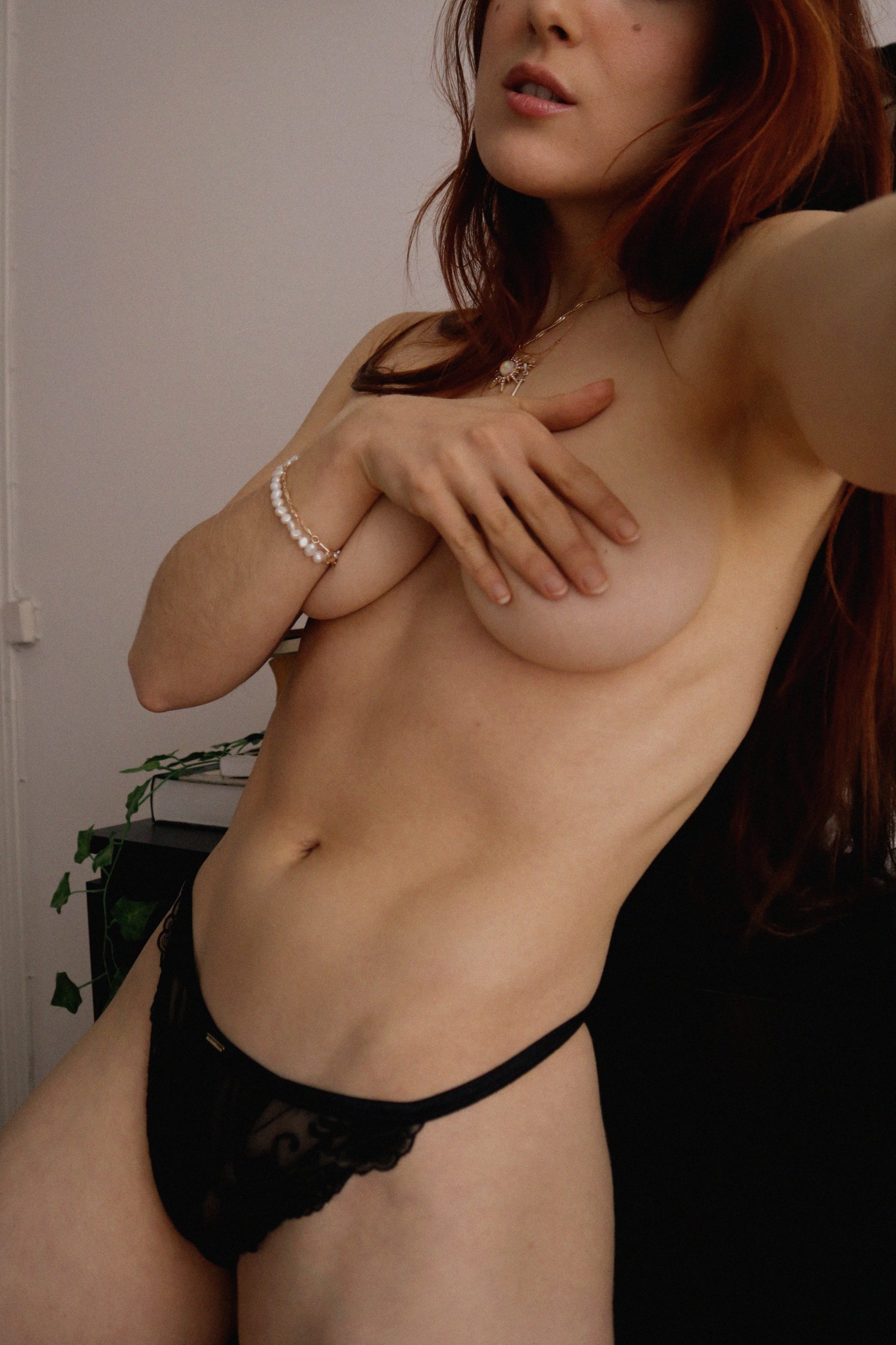 Subscribe to my Onlyfans now.
And as a way to thank you for joining me right away, I will send you 5 private nudes.
IMPORTANT:
See you on Onlyfans.
Trish. Xx